Despite being posed with a health crisis that shook the world to its very core, Dubai emerged with an indomitable...
The winter clothes are out of the closet and the weather is just perfect for an evening drive, with the...
Catch Colin and James talk about distressed furniture, getting rid of stains and taking care of your furniture the right...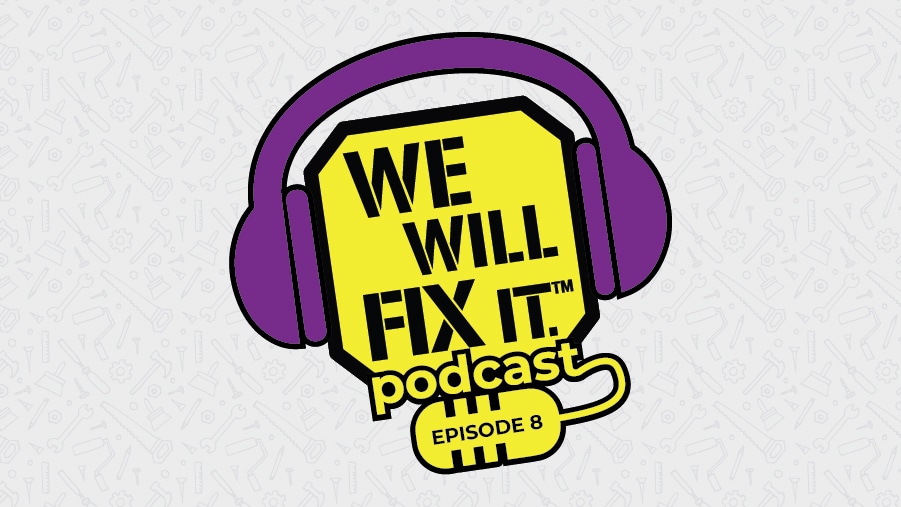 Colin and James talk about tool belts, battery drills and discuss an age old debate between value and quality. ...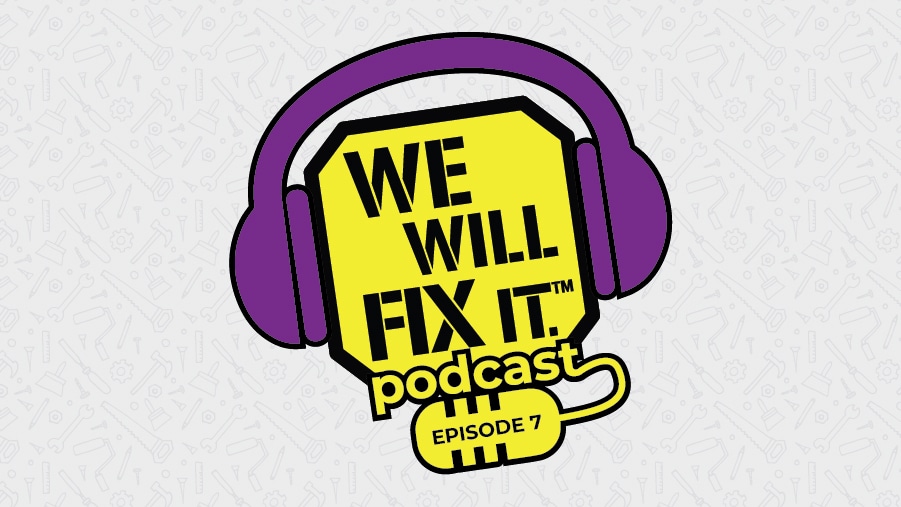 Catch this information packed podcast where Colin and James discuss the latest trends in DIY and the advantages of signing...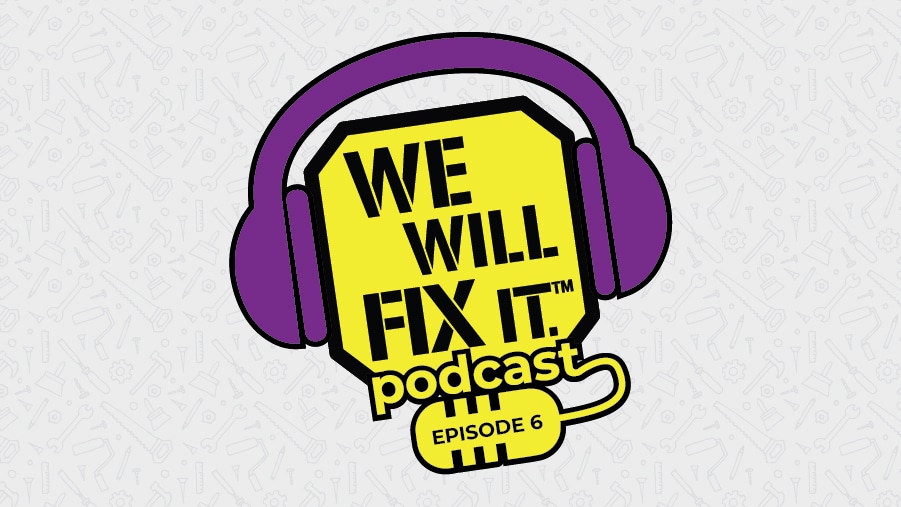 Colin from We Will Fix it talks about the importance of opting for quality replacement parts and how the hiring...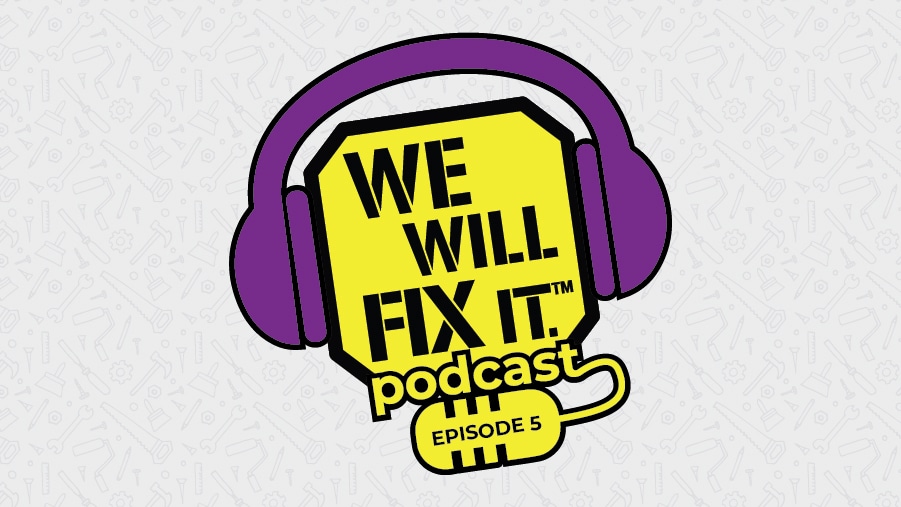 Catch Colin and James delve into a world of water heaters, paint jobs and much more on this super engaging...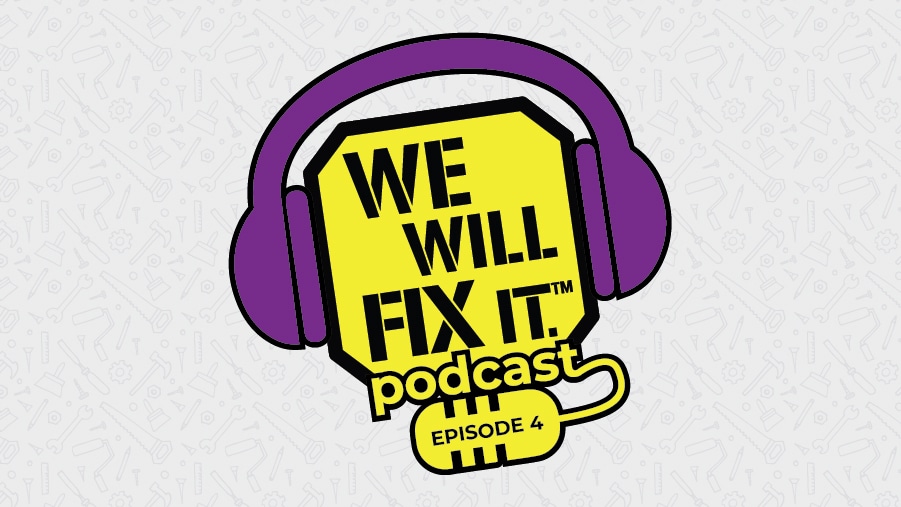 Catch Dan and Colin share some useful tips on home maintenance and DIY issues. We've got an interesting conversation in...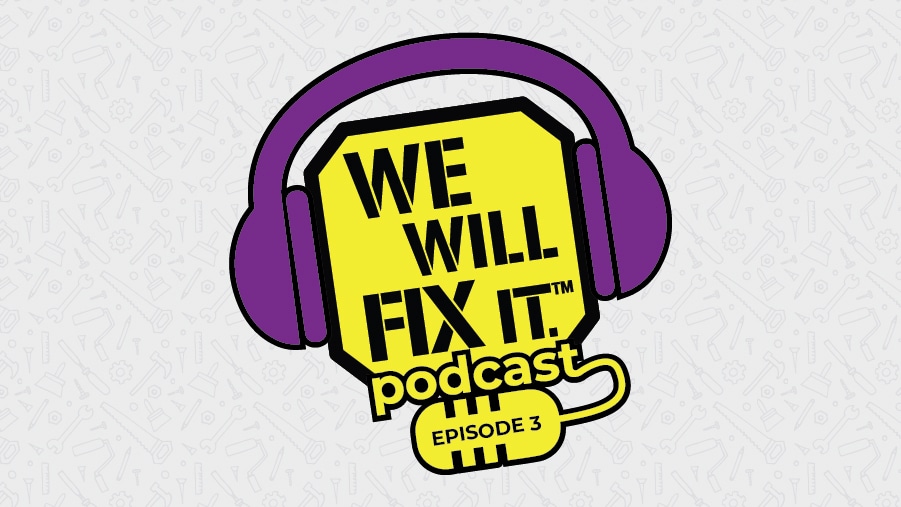 Grab a cup of coffee and catch Colin from We Will Fix It and James Piecowye touch base with topics...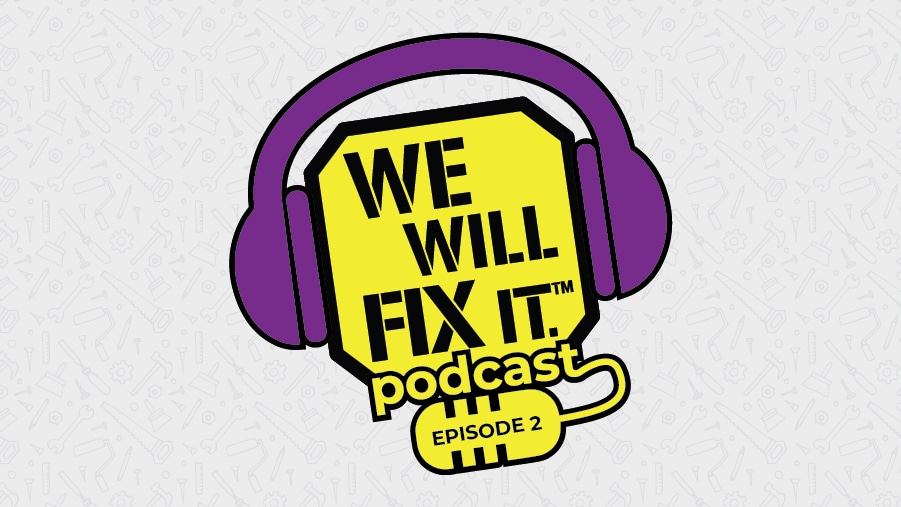 Settle in for a cozy session where Colin talks about We Will Fix It ethics and also shares various home...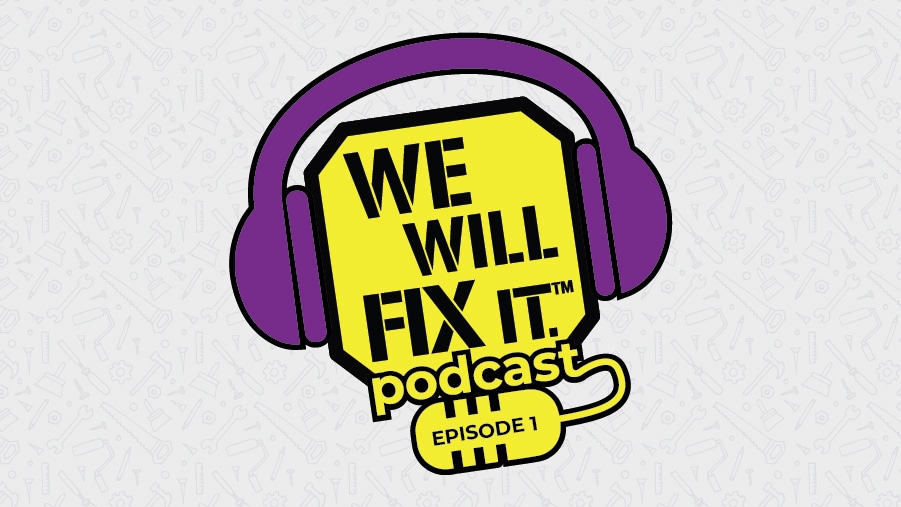 Dan and Colin discuss essential repair, AC servicing, water tanks and just about everything else you need to know about...