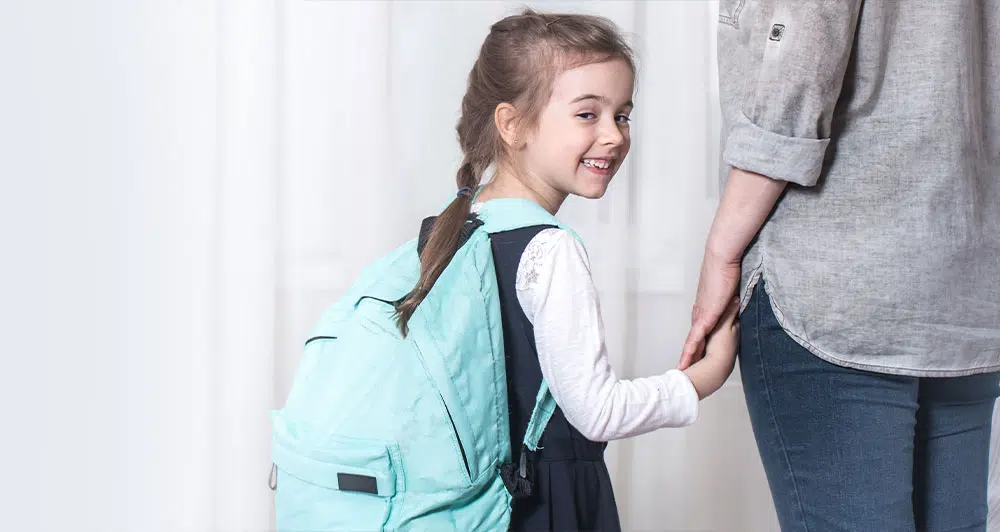 Back to school! Now's a great time to get work done around the house
19 Sep
With the kids at school again, you can finally get around to other chores that you've been putting off.
Now is the perfect time to do some maintenance and get things back on track. The summer holidays are over. It's time to fix those things that need fixing, put shelves up for the kids' school books, think about new garden fittings to enjoy the outdoors more during the winter, and start redecorating before the December holidays.
Your AC could probably do with a bit of TLC too. The summer heat has meant your AC has been working overtime. And now, as the weather starts to change, it's the best time to get your AC serviced. Build up of dirt and grime in your AC is normal and this takes a toil on your AC. Therefore, you need to check if your AC has been affected like it not cooling to the temperature you need when you need it. As the weather changes, we still experience some hot days, and when your AC isn't working, it's not fun.
As the school year begins and the seasons change, some are more likely to catch germs and fall ill. That's why we recommend now as the ultimate time to take action and not to put things off. Dirt and grime collecting in your AC can lead to a build-up of bacteria, fungi, and germs inside your home. Protect your family as much as possible and ensure they are breathing clean fresh air.
CALL 800-349
Chat with us