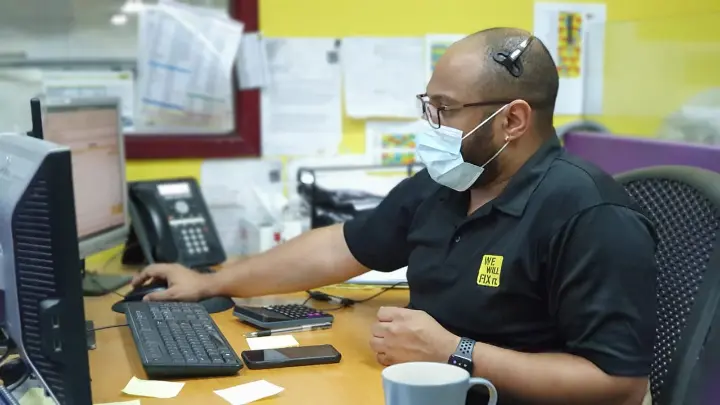 Our measures in response to COVID-19
29 Mar
To the customers and friends of We Will Fix It
How are you doing? These new routines that involve spending a great deal of time in our homes have required a lot of adjustment for everyone, and we hope you and your family are coping well. You may feel isolated, but you certainly aren't alone.
At We Will Fix It, we've also had some tough decisions to make about how we operate our business whilst still supporting the health and wellbeing of our team. Nevertheless, we are well aware of how important it is for our customers to continue to have fully functioning air conditioning – especially since summer is rapidly approaching. Breakdowns and disasters can also occur anytime, and whether it's AC, plumbing, electrical or something else, you need to know you've got a service that you can rely on to call upon and get your home back on track.
WE ARE HERE FOR YOU
Thankfully, our new processes mean we can continue to service your needs. Delivering the quality service and workmanship that our customers have come to know and love. To enable us to do this we've implemented strict hygiene rules, daily temperature checks and regular disinfection of our vans and warehouses, ensuring protection for both our technicians and your family.
To add to this, we are also exploring new practices like cashless payments and remote processes so that we can adapt to the situation as it continues to evolve.
Prepare your home for summer NOW, whilst you still can
If you haven't had your AC serviced recently, or you have outstanding repair work around the house, now is the time to get it sorted. Weeks or potentially months spent inside means that you need your home to be as safe and efficient as possible. We'd also like to reiterate the fact that we are maintaining the highest standards of hygiene and taking every precaution that we can, by ensuring that our staff wear face masks at all times and practice social distancing even in our office. Dirty AC ducts and coils could be compromising the quality of your air, leaving it filled with dust and germs, whilst uncleaned water tanks could be harbouring all sorts of bacteria.
We Will Fix It can help!
Don't wait to get your home ready for a long, hot summer. We are all in this together. Give our bookings team a call or fill out the form to let us know what you need to get your property ready, so that you can stay home and stay safe in Dubai.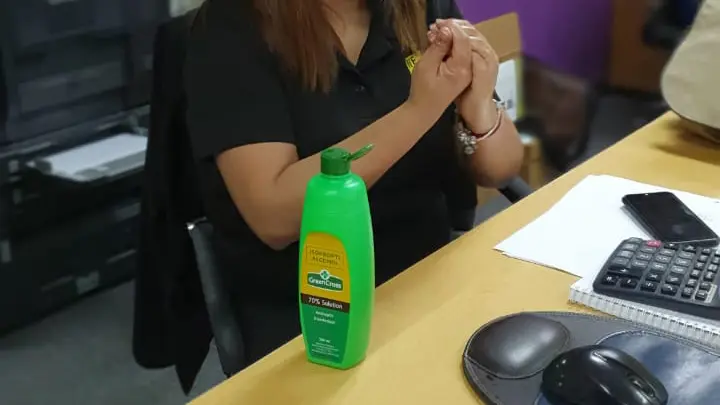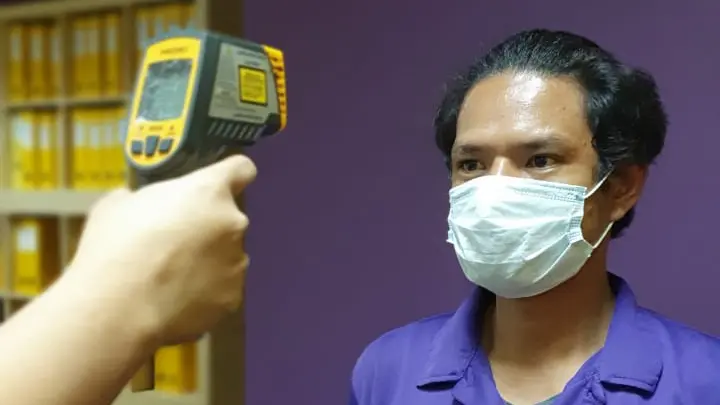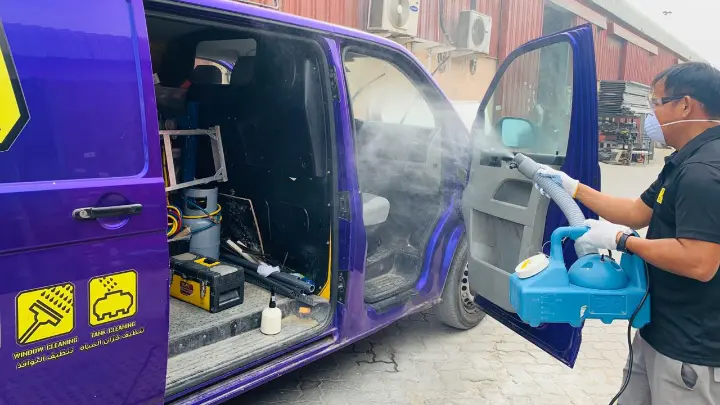 Regular disinfection of our vans and warehouses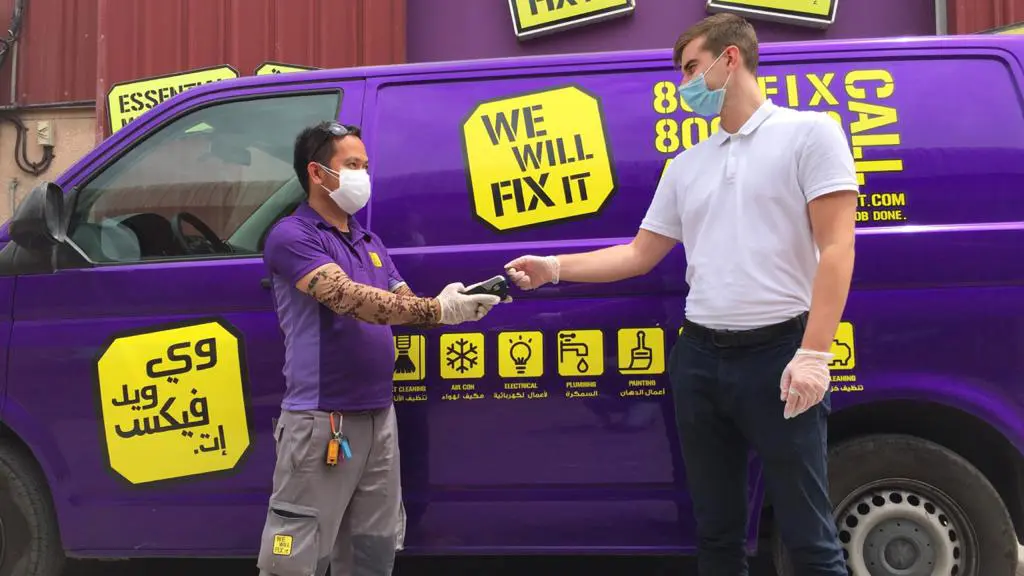 Exploring new practices like cashless payments and remote processes