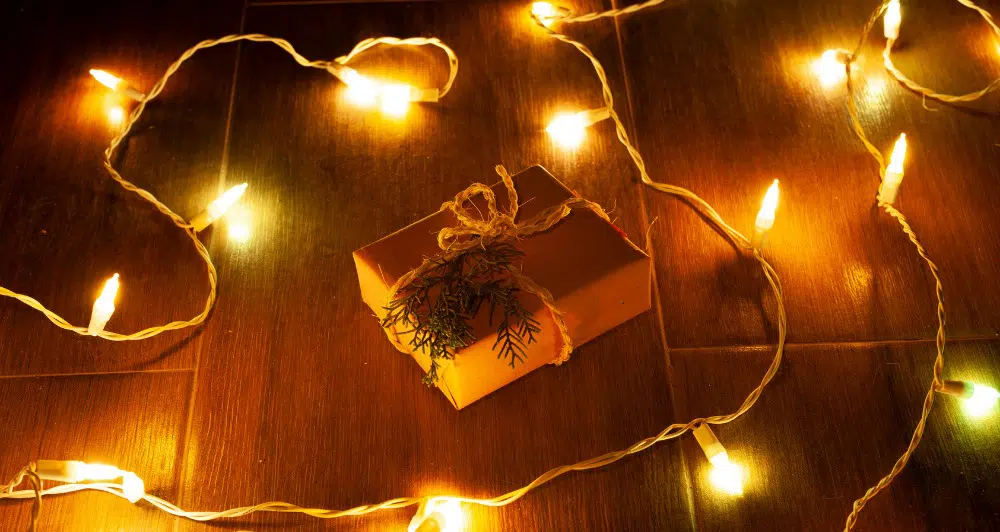 Top tips to lighting up your home safely
08 Nov
As another year draws to a close, most of us are already in a festive mood and thinking about how to spread some joy around our homes. And what better way to add a little sparkle, than by hanging up some decorative home lighting?
While putting up decorative lights is exciting, things can go south pretty quickly if you aren't careful, and you may end up getting a nasty shock or worse.
Here are some top tips from the We Will Fix It team on how to light your living room and other parts of your house, while keeping your safety in mind.
Buy your festive lights from a reliable retailer:
You'd be surprised to know how many of the shiny lights you put up do not meet safety requirements. When you're setting up your home lighting, ensure the lights are packed well and come in a box that confirms that appropriate safety measures have been met during manufacturing.
Inspect the wires before putting your lights up:
It's always a good idea to run a quick check on your lights before you put them up. Pay close attention to wires to check for frayed ends or broken sockets that lead to a loose contact. It also helps to make sure that your wire is strong enough to carry the load of the lights.
Avoid putting up lights around metallic and wet surfaces:
Keep in mind that putting up lights around metallic surfaces of wet areas is an absolute no. Even a minor flaw in your lights/wire can lead to significant electrical hazards.
Do not plug your lights into an already overburdened extension cord:
This is a rule that applies at all times. Overloading an extension cord by plugging too many things into it can lead to overheating that can subsequently cause sparking in your extension cord and in some cases, lead to an electrical fire.
Call a professional to put up lights in high and hard to access areas:
When it comes to putting up lights in balconies or other high and hard to reach places, we always recommend getting professional assistance to avoid nasty falls off ladders or shocks. A professional maintenance company will keep all quality control measures in check and ensure no electrical mishaps.
Looking for a professional maintenance company that can help you put up lights and other decorations? We've got you covered with our handyman and electrical services.
CALL 800-349
Chat with us