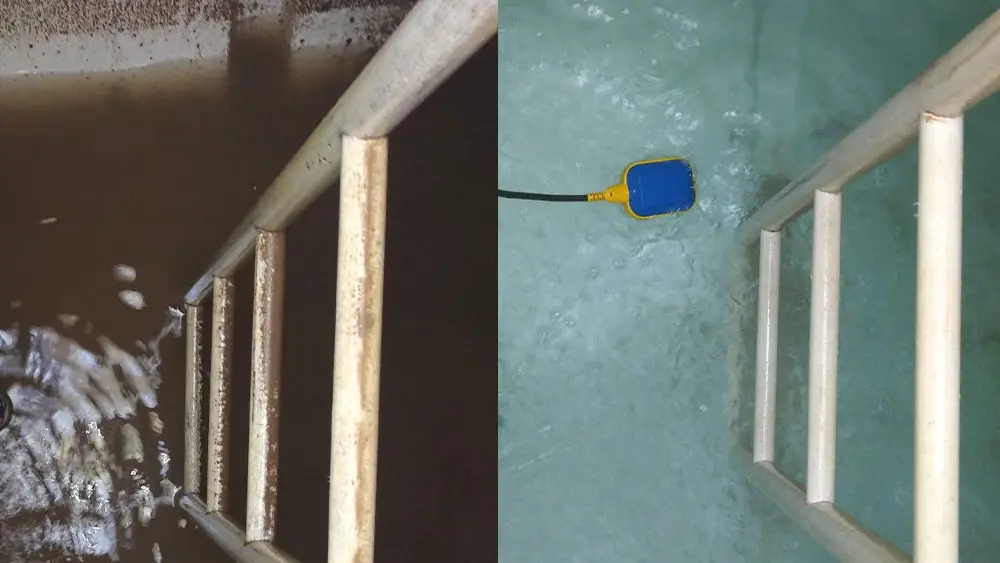 WHAT IS LURKING IN YOUR WATER TANK?
26 Nov
How do you know it's time for water tank cleaning? Here at We Will Fix It, we've started "spring" cleaning. We've thrown open our windows, had the AC serviced and cleaned out the AC ducts. But there is one other place where dirt and grime loves to hide… your water tank. 
What you need to know before
water tank cleaning in Dubai
Here in Dubai we have a unique water system. You may not even be aware that your villa has its own water tank that stores water before pumping it into your home. It is recommended that water tanks are cleaned at least once a year, ideally every 6 months in the dusty, hot environment here in the UAE. 
Many people don't drink the water straight from the tap, but it is likely you are washing your dishes and your clothes, and probably brushing your teeth with this water. 
When was the last time you looked inside your tank? 
It's quite scary (and a little sickening to be honest) what our technicians find regularly in standard household water tanks. Dirt, grime, dust, mould, rubbish, plants, bugs and sadly sometimes even dead animals.
Want to see for yourself?
Below are some of our before and after shots from recent customers that will make you think twice about what's lurking in your water tank.  Thankfully, with the right skills and equipment, tanks can be cleaned and sanitised, getting your water running crystal clear in no time.  Make  water tank cleaning services part of your annual Dubai style "spring" clean and finish the year with a clean slate.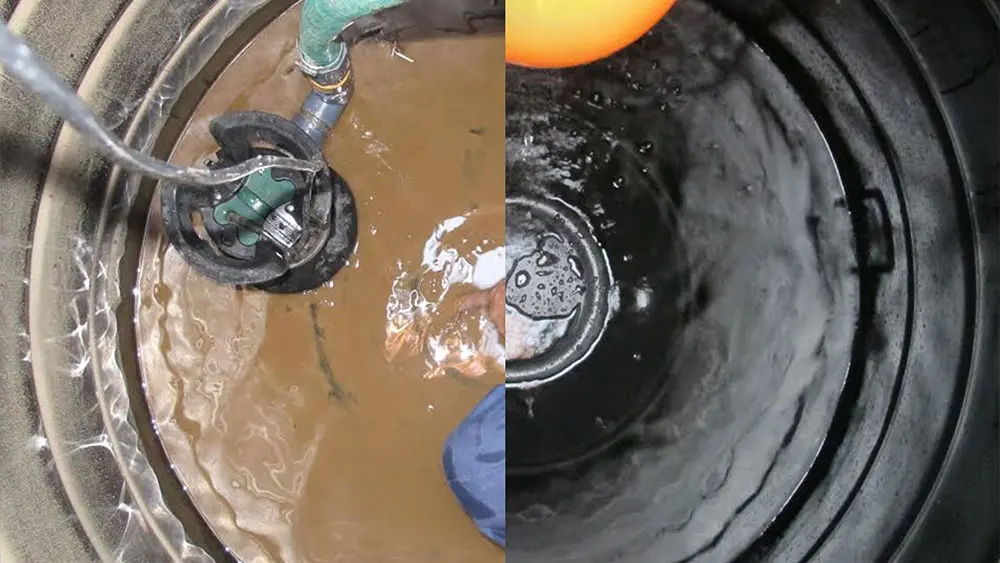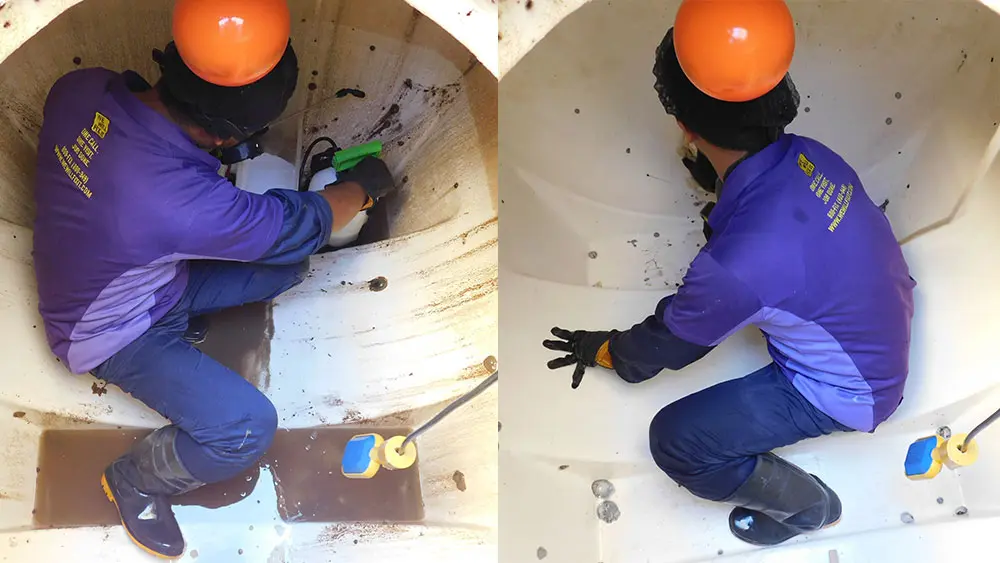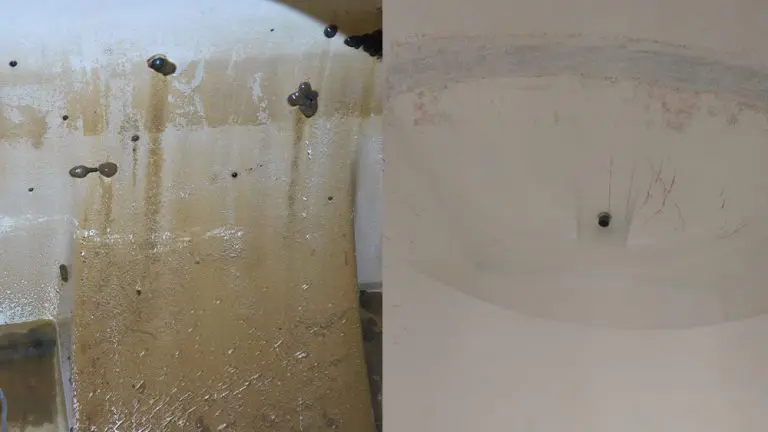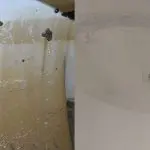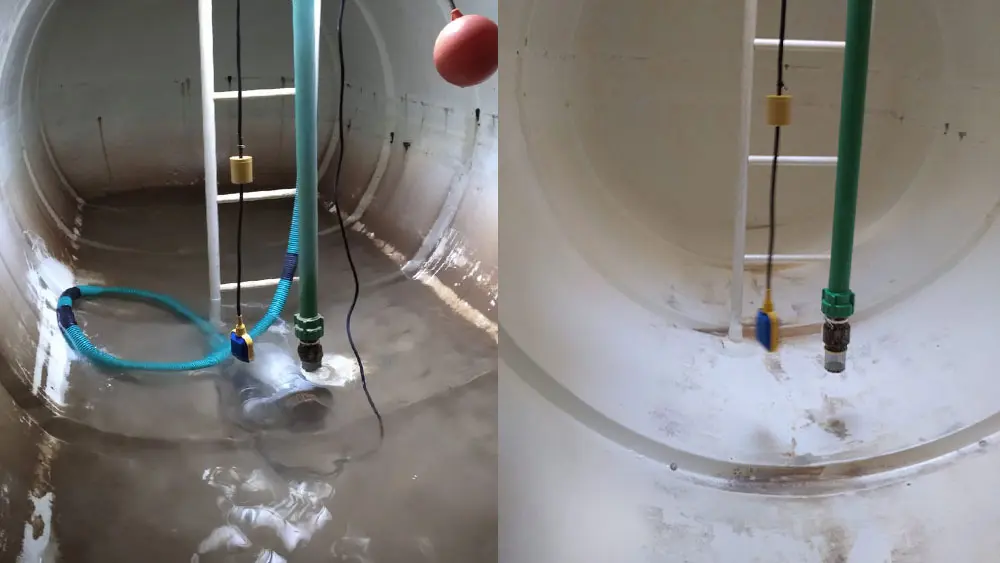 If you'd like professional advice on water tank repair and cleaning, or any of our other home services, we'd be happy to understand your specific needs and give you a free price estimation. Hit the button below to share a few details with us first:
GET AN ESTIMATE