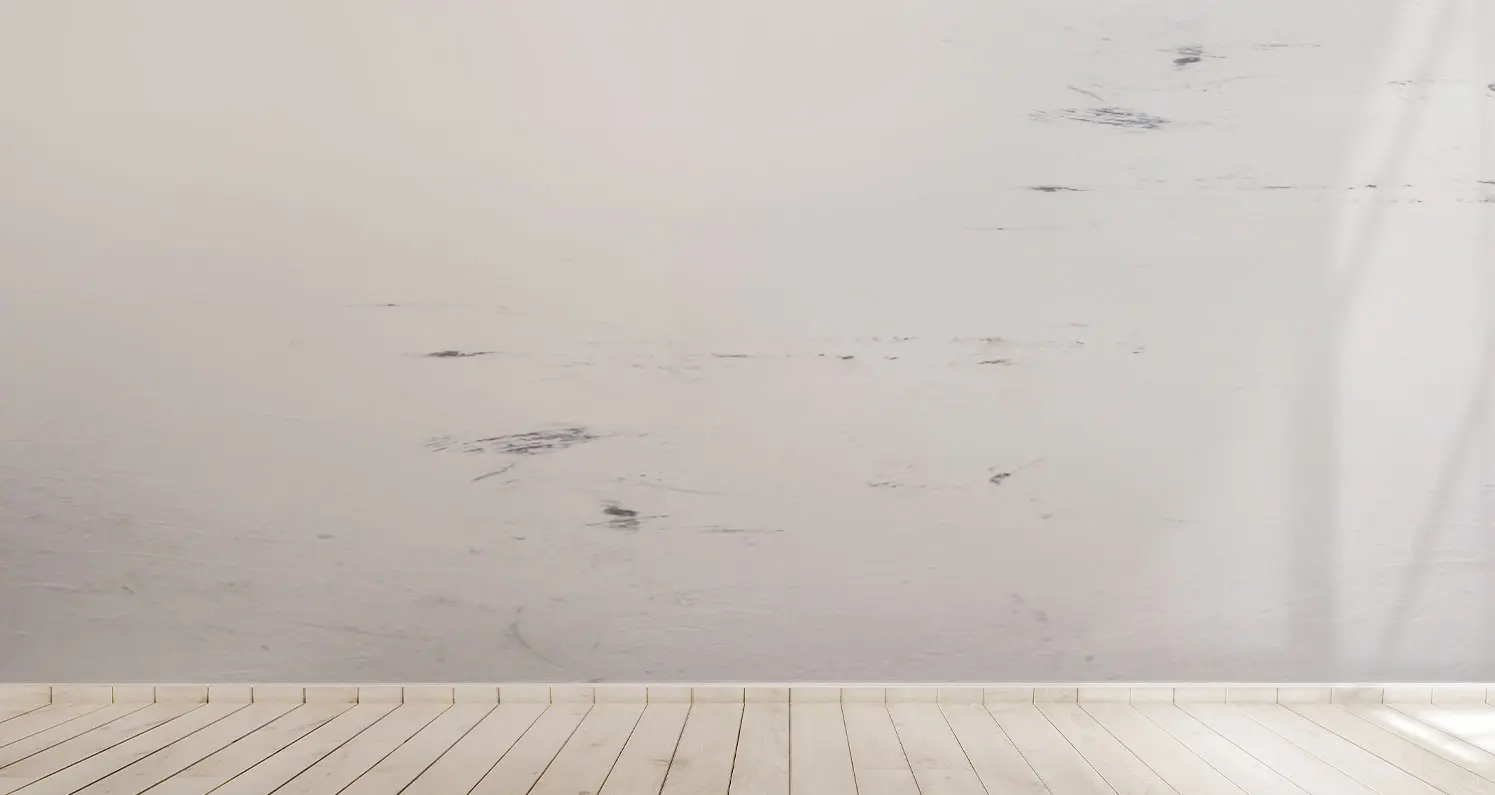 HELPFUL TIPS TO KEEP YOUR INTERIOR WALL PAINTS IN PRIME CONDITION
01 Jun
We totally relate with you if you've got kids who like to display their creativity by splashing colour all over the walls. 
Looking for tips on how to clean messy walls and retain the shine for longer? With careful maintenance, you can make your wall paint look as good as new for a few years, or get by with fixes and paint touch-ups from time to time. Generally, we recommend painting interior walls every 3-5 years. Read on for suggestions on caring for your walls: 
WIPE YOUR WALLS WITH A DAMP CLOTH PERIODICALLY 
Wipe your walls with a gentle cleaning solution every once in a while. This is a great way to get rid of stains. Make sure to test your cleaning solution on a small patch of paint. 
USE WASHABLE CRAYONS AND COLOURS 
Swap out regular colours, crayons and paints around the house with washable ones.  
This is an absolute 'must do', especially if you have kids around the house. These are readily available online and in stores. Trust us, you will thank us later! 
DON'T PUSH YOUR FURNITURE RIGHT UP TO THE WALLS
This is a key tip for ensuring that interior paints stay fresh. Keep some distance between your furniture and wall to prevent your furniture from chipping at the wall paint or leaving marks. 
USE HIGH-QUALITY WALL PAINT TO START WITH 
If you're researching how to paint interior walls in such a way that the finish stays fresh longer, this should be one of your top considerations. Not only will high-quality paints last longer, it will also leave your walls with a fine and glistening finish. 
KEEP AN EYE OUT FOR
SCUFFS
AND SCRATCHES ON THE WALL 
Marks from the kids' bicycles or strollers, wall hangings and picture frames can easily be covered if spotted early, so it helps to keep a check on these things.
If you have questions or suggestions about wall finishes or other maintenance-related queries, get in touch with us. We're happy to help.
CALL 800-349
Our Services
Chat with us