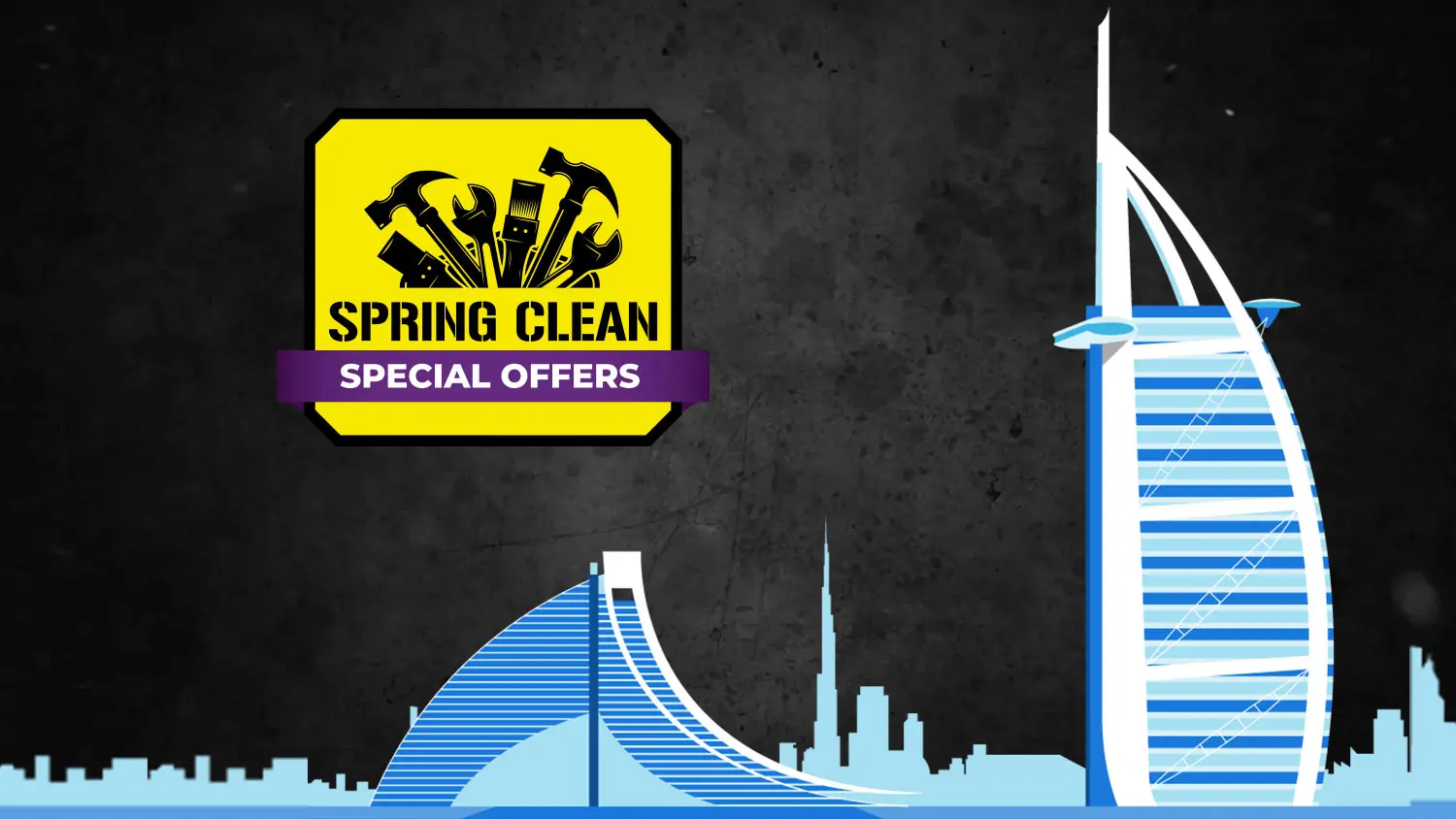 It's time for a Dubai style Spring clean
15 Oct
We know, it isn't actually spring! But as the weather here starts to cool, it is the perfect time to throw open your windows, let the fresh air in and spend some time thoroughly cleaning your home and getting ready for the New Year.
So, what can you include while spring cleaning in Dubai? We Will Fix It has a few tips to get you started.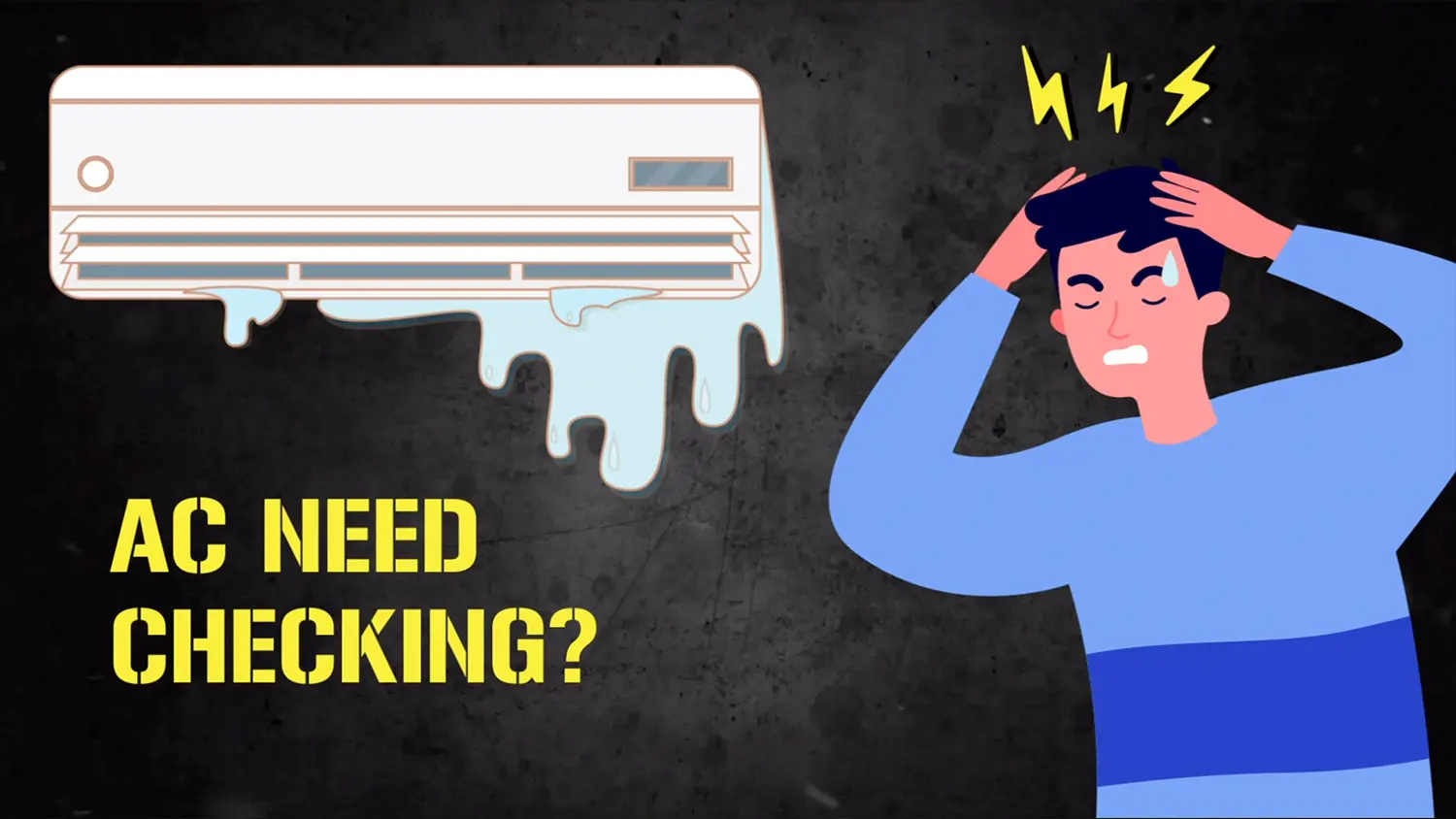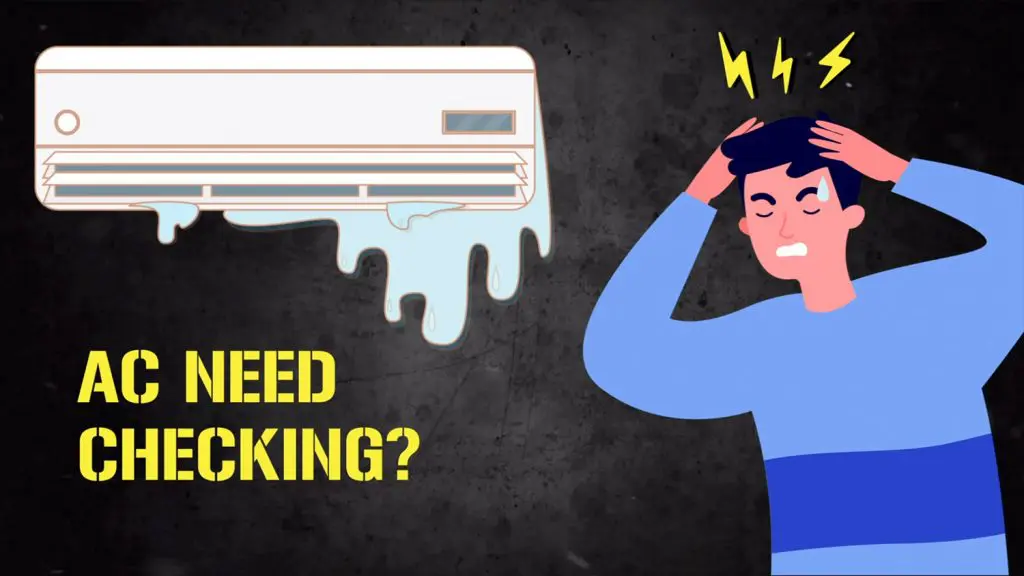 Get your AC properly cleaned and serviced
AC units across Dubai have been working overtime for the last 6 months. As a result of months of lockdown, a long summer and limited travel, many of us have been spending far more time in our homes. Now that we can finally open the windows and turn the AC off, it doesn't mean we should forget about them. AC units need to be serviced every 4 months to keep them running at optimal condition. A full AC service includes a thorough clean of all your vents and filters, and will identify any issues that need to be resolved which you can sort out while you are not relying on your units to keep your family cool.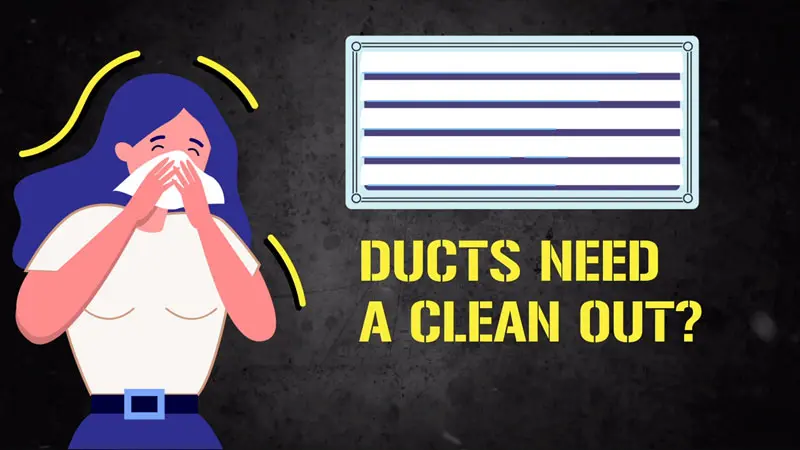 Clean out your air conditioning ducts
Over time, dust, dirt, mould and other harmful substances accumulate in the ducts and coils of home air systems, having a significant impact on the quality of air you breathe. Your ducts should be checked every 6 months and thoroughly cleaned every 2 years. So, make this part of your annual spring cleaning.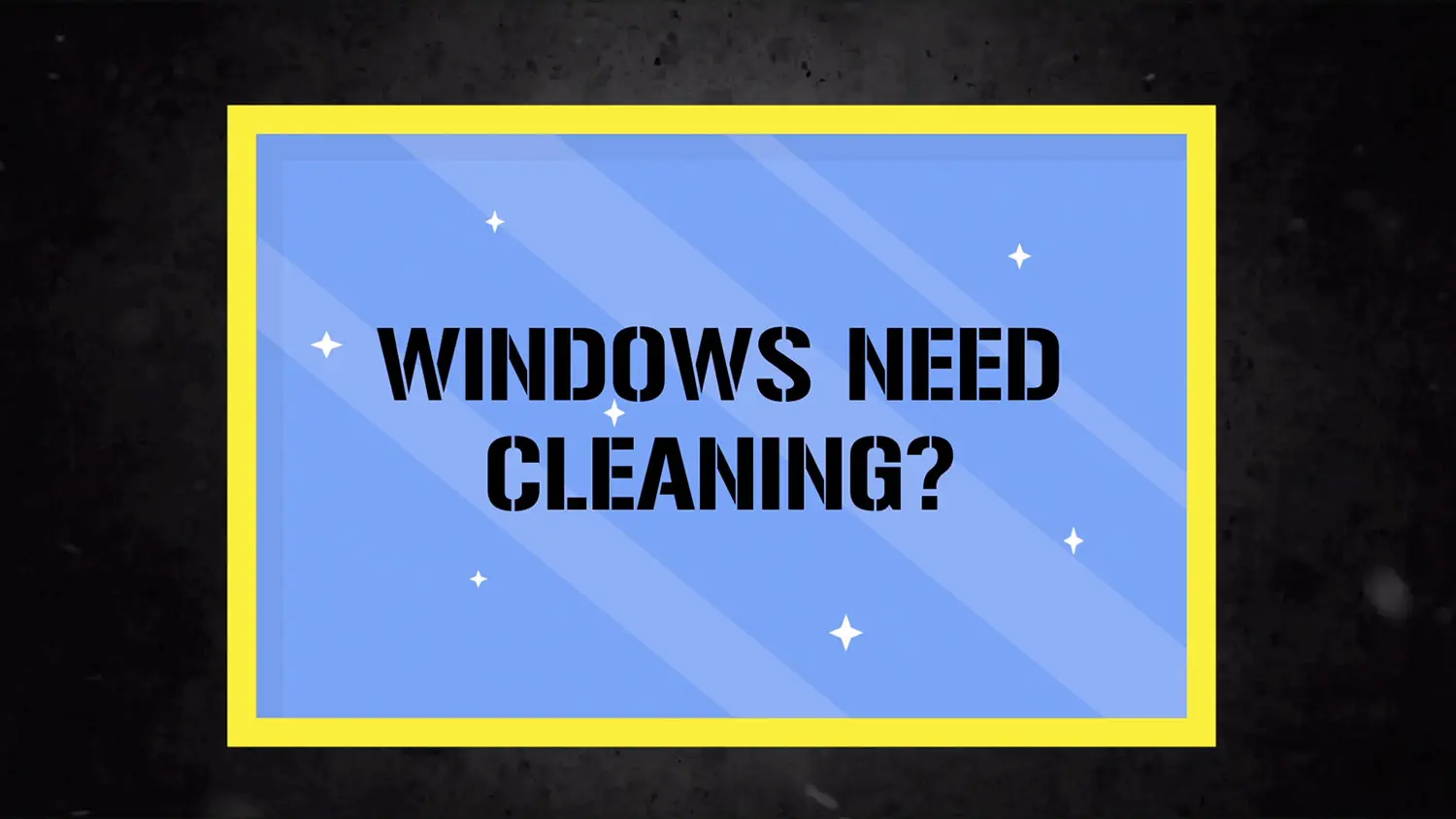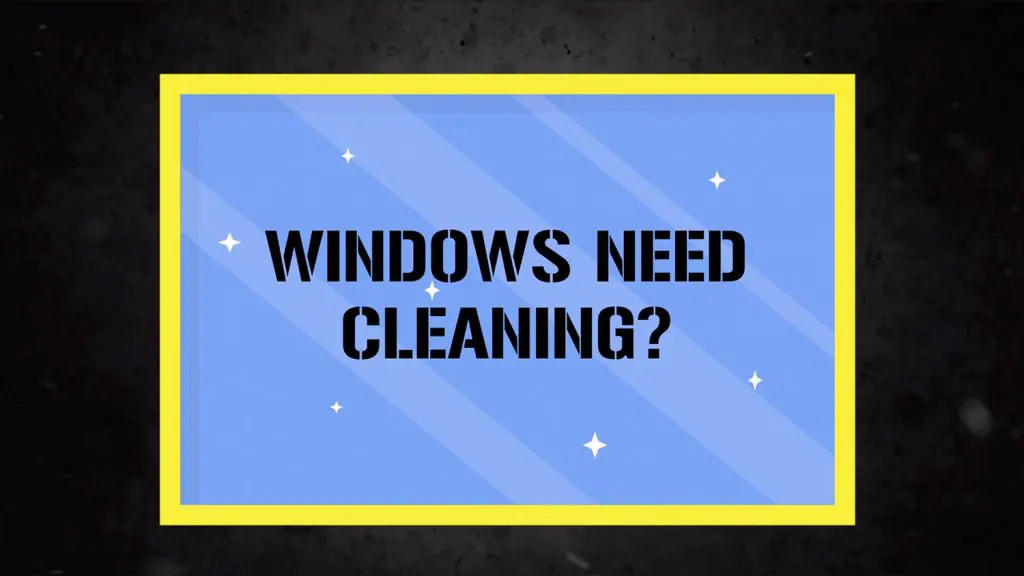 Clean all your windows
Dust and sand across Dubai mean that windows need to be cleaned on a regular basis. We want to see those beautiful winter blue skies shining. Ideally, getting your windows washed once a month should keep them shiny and clean.  If you haven't had yours done in a while, your spring clean should include a thorough external wash of all your windows.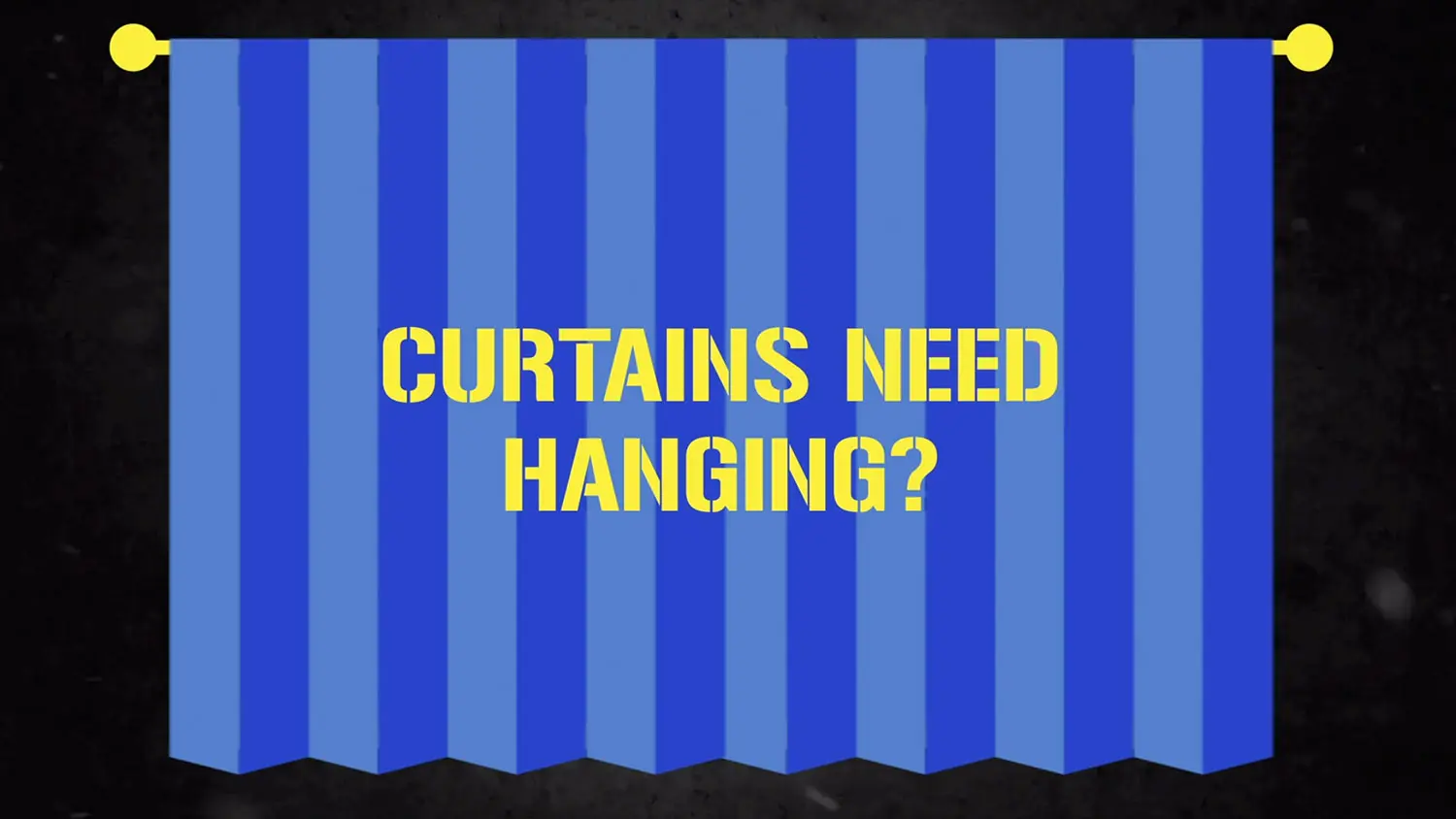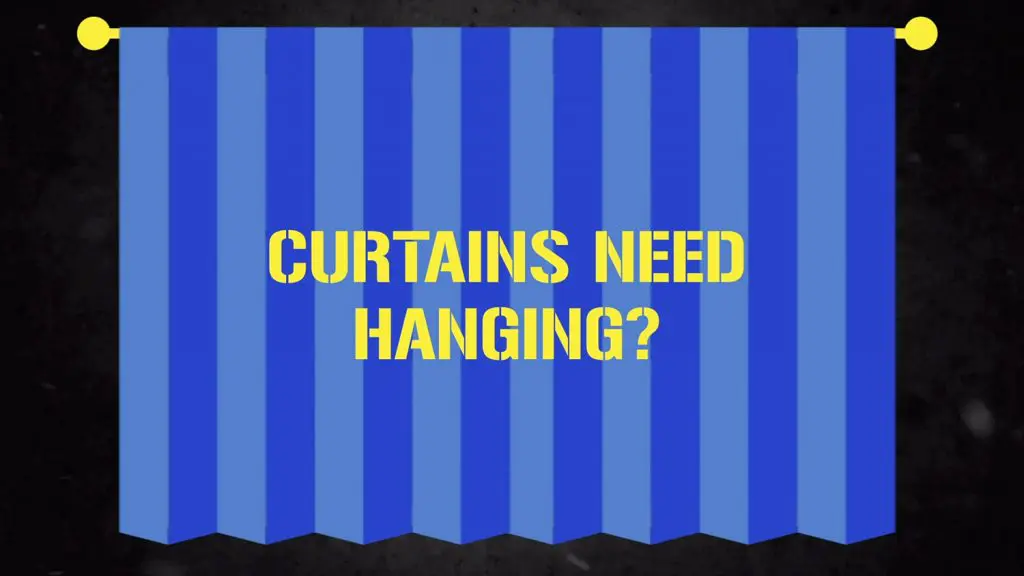 Sort out the cupboards and get odd jobs done
It is time to dig into the cupboards, get rid of clutter and finish those odd jobs that you started but did not finish. Still have pictures sitting on the floor from when you moved in last year? New curtains that need hanging? Rooms need a fresh coat of paint?  Your home will feel fresh and new in no time with a quick spring clean.
Clean out your water tank
Unlike many countries that have the benefit of water straight to tap, Dubai residents in villas receive water through a tank and pump system. The disadvantage of water tanks is that debris and other contaminants can build up over time. Getting your tank cleaned out annually will ensure that the water you are using in your home is always safe and clean.
Set up your outdoor space
Whether you have a small balcony or a large garden, your outdoor space might be looking a little neglected after months of being cooped up inside. Time to check over all your outdoor furniture. Does the wood need a re-varnish, any bolts need tightening? Outdoor walls need some paint? Need some extra shade to protect the kids? Consider putting up a shade sail over eating or playing areas. Make your outdoor space feel special so you can relax and enjoy the cooler weather.
2020 has been a tough year for many of us, but as we continue to spend more time at home, a Spring Clean might be just what you need to feel refreshed, renewed and ready to enjoy the best that Dubai has to offer over the beautiful winter months.