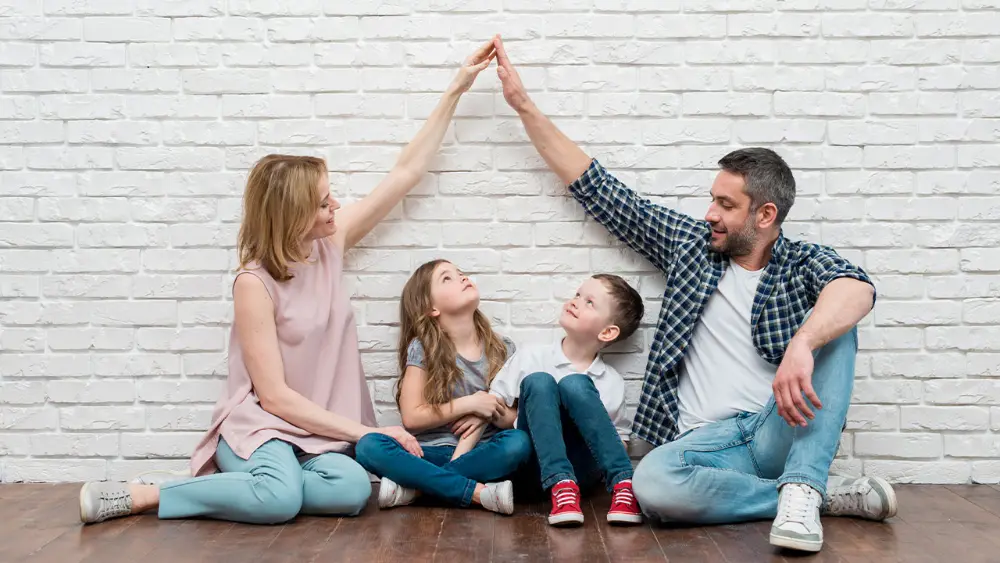 Living in Jumeirah Park, JVT or JVC? 
11 Jan
With Covid-19 lockdowns still etched in everyone's minds, many families are choosing to move further out to give themselves a little more space.
Nestled in a great location east of the Marina, there are a number of great communities with parks, shops and plenty of open space. Villas within Jumeriah Park, Jumeriah Village Triangle (JVT) and Jumeriah Village Circle (JVC) are a popular choice given their relatively central location and community facilities.
Beautiful on the outside, underneath the surface, there could be a number of maintenance problems in Jumeirah Village Circle, JVT or Jumeirah Park,  that you'll need to keep in mind – as one of our customers discovered the hard way!
Common problems in Jumeirah Village Triangle, JVC or Jumeirah Park
Renae and her family were incredibly excited to move into their villa in the JVT area.  With a year-long contract signed, the family moved in.
Unfortunately, this is when the problems started. A strange smell coming from one bedroom, a large AC system that required servicing, duct and coil cleaning, water tank needing a clean, plumbing issues and an issue with birds in the roof causing all manner of challenges inside and out. Very soon tensions between tenant and landlord were running high and a large amount of money was being spent.
This isn't an unusual story. The most common service calls we have in these areas are for AC Repair, handyman work and plumbing.
Usually well-managed, there may not be major issues to be concerned about in these areas. But many of the villas are simply starting to age. Depending on how well the owners or previous tenants have maintained the property, you can expect that the AC system, general electrics and plumbing may need some attention.
If you are moving from an apartment to a villa, you also need to remember that villas in this area will have their own water tanks that need to be cleaned out at least once a year to ensure the water coming into your home is clean and safe.
"I just wished we'd checked on all the maintenance before we moved in" Renae, JVT resident
Considering moving to this area?
Make sure you do a thorough maintenance check prior to signing a lease. This will allow you to negotiate any potential repairs and needs with the landlord as part of your agreement.
Already living in JVT, JP or JVC?
If you don't already have an annual maintenance contract, it might be just what you need. Just like regular servicing of your car, regular servicing of your AC system will help to identify problems early and hopefully stave off any big issues. Having 24/7 access to electrical and plumbing support will also give you peace of mind that there will be someone to help you when you need it most. Annual contracts are also a cost effective way to ensure that your home gets the regular servicing and maintenance it needs. 
JVT, JVC and Jumeirah Park are great family communities to be part of, and with some simple general maintenance work, you could find yourself living happily for years in one of the great villas available.
Want to know more about what we offer? Get in touch with us now.