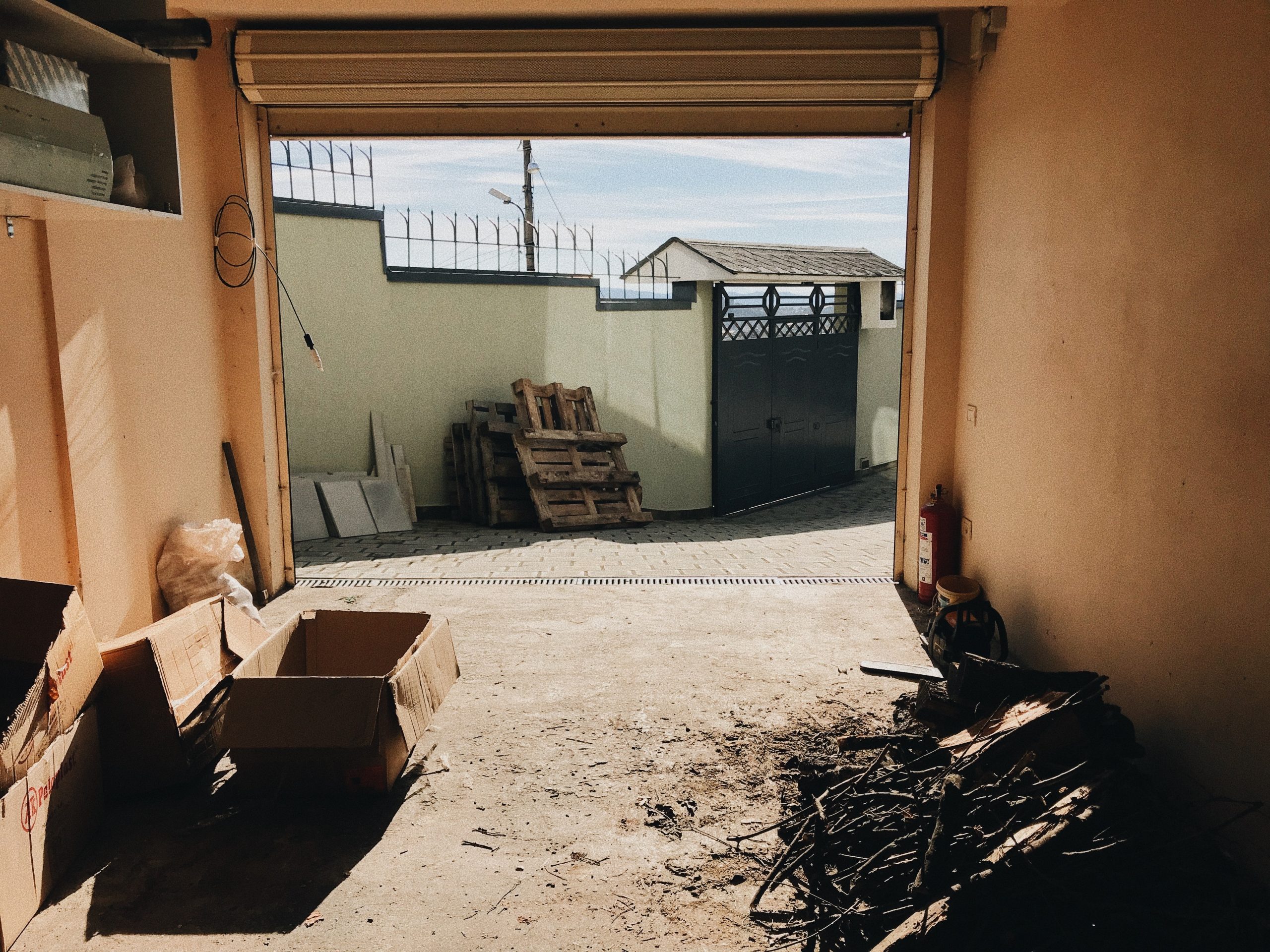 Nail your garage storage overhaul with these top 6 tips.
30 Jun
Nail your garage storage overhaul with these top 6 tips.
When the summer heat renders many sporting and leisure activities out of bounds, lots of us actively seek out somewhere to store all that unused gear and equipment. If you are looking for ways to put your outdoor and external space to better use, follow these failsafe tips:
Be honest about the feasibility of your outside area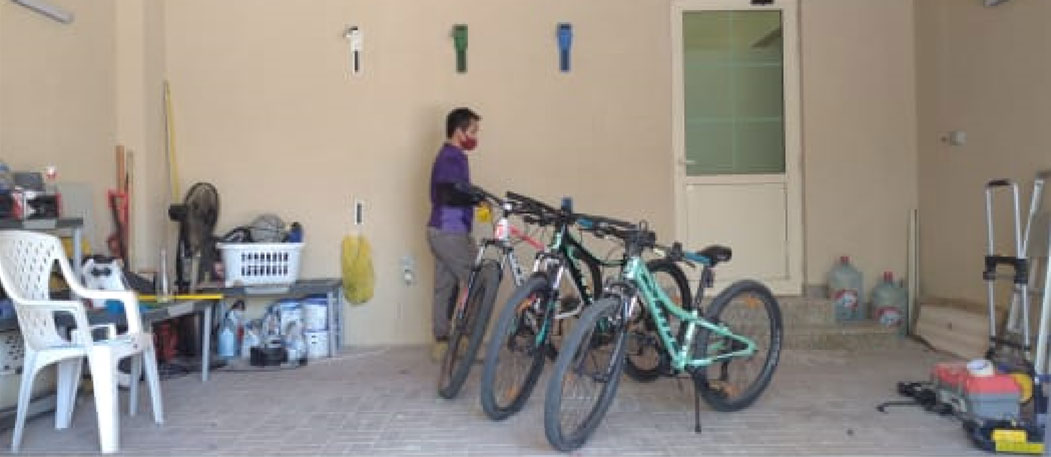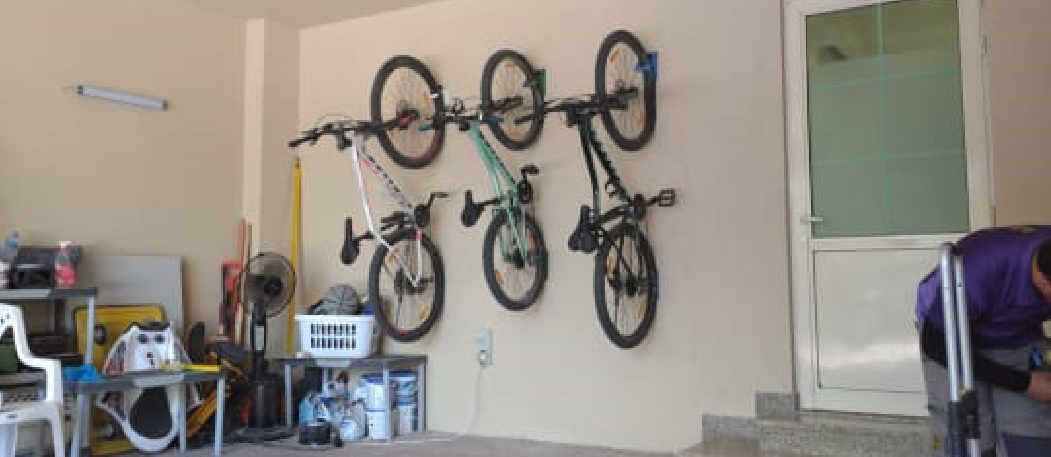 A covered garage will protect stored items far more effectively than a carport that is in direct sunlight. Customers looking to turn bulky items like bikes into practical wall features has become a bit of a trend of late, and our techs have been rallied to carry out several remedial storage mounts both outside and inside customers' living areas. If you're thinking of relegating your hobby items out of sight, keep in mind that relentless sunlight is strong enough to rust metal and to fade and crack rubber tyres, so while an indoor style garage is feasible, a completely open outdoor one is not.
Be confident that there is always a solution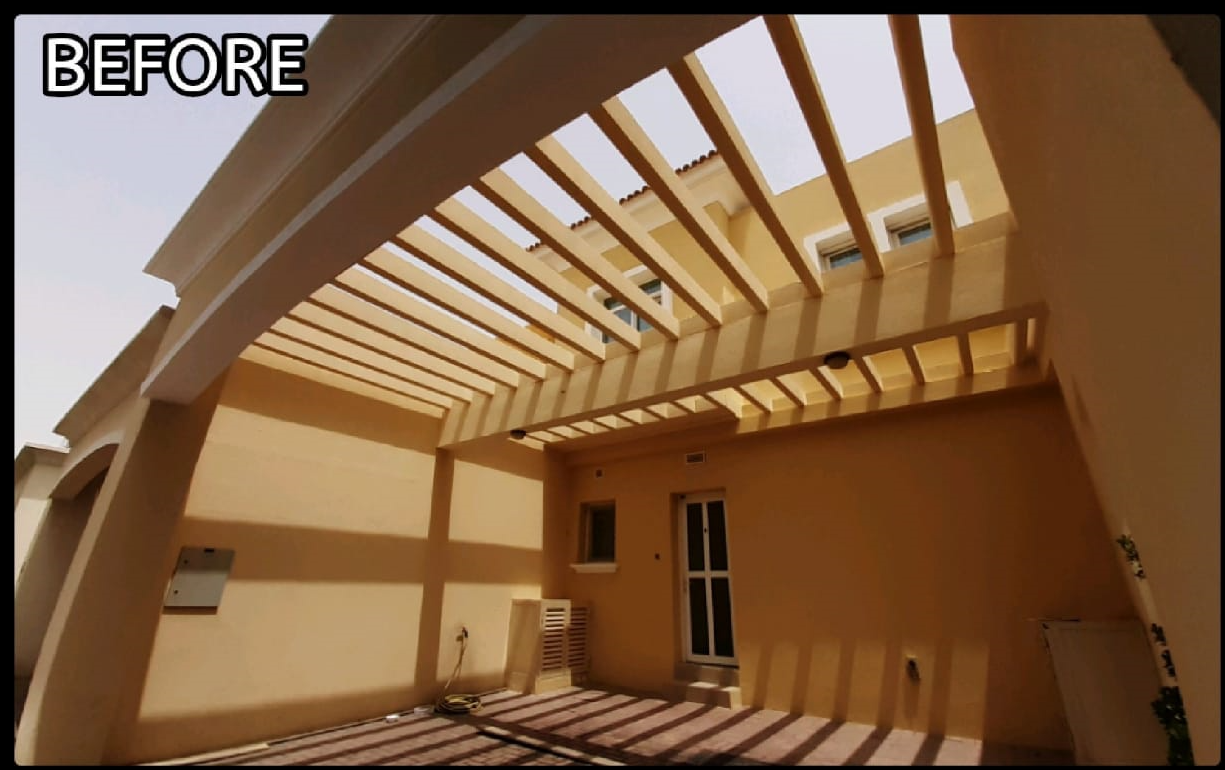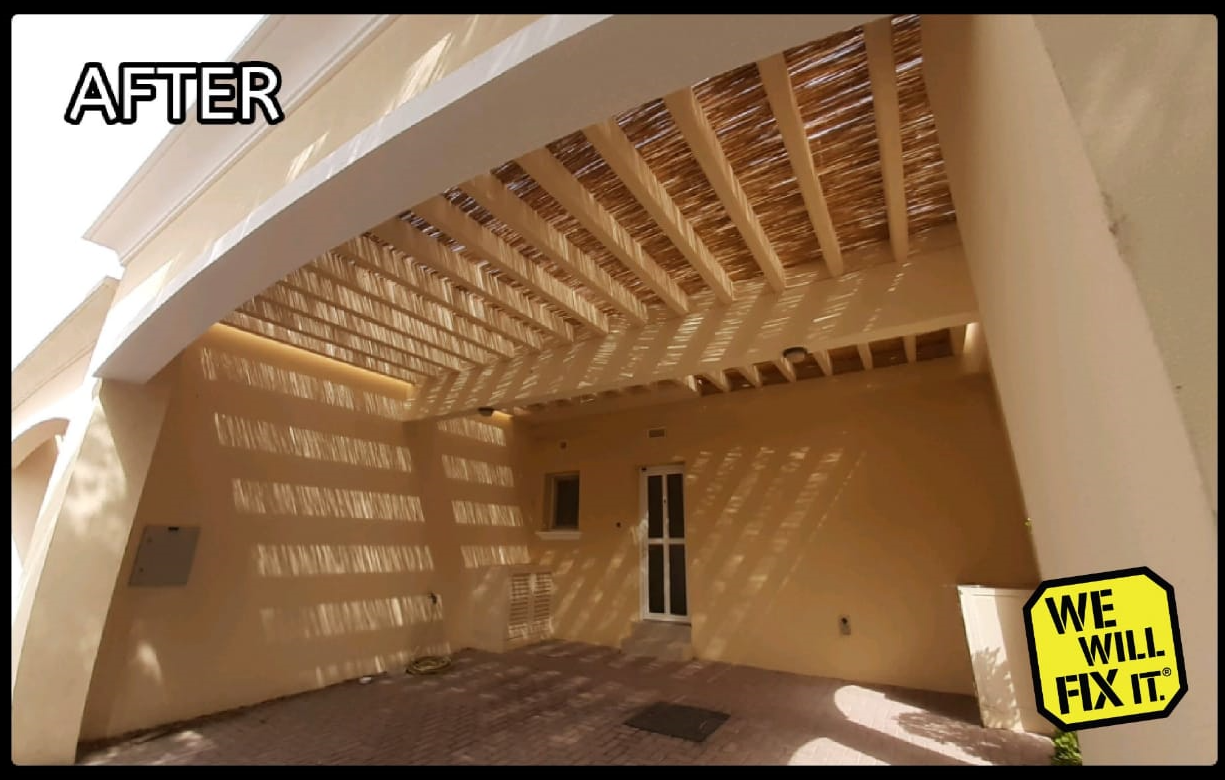 Though perhaps not so easy on the eye, tarpaulin is a simple way to protect your equipment from the Dubai heat when you have no option other than to store it outside. If aesthetics are important to you, consider investing in a shaded roof covering that will shield your wares from the relentless sunshine all year-round, but especially during this intense summer season.
Make sure your space is load-bearing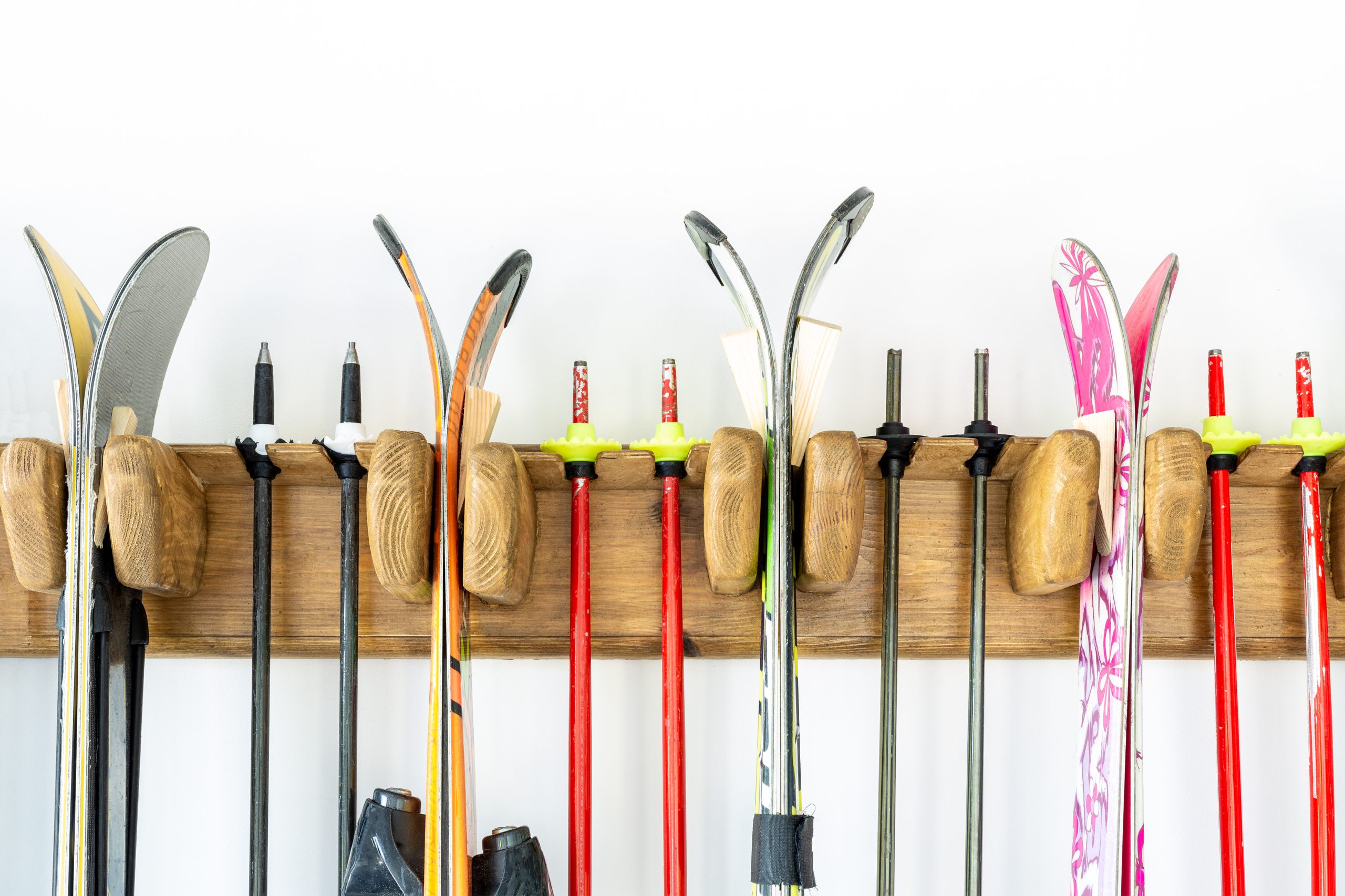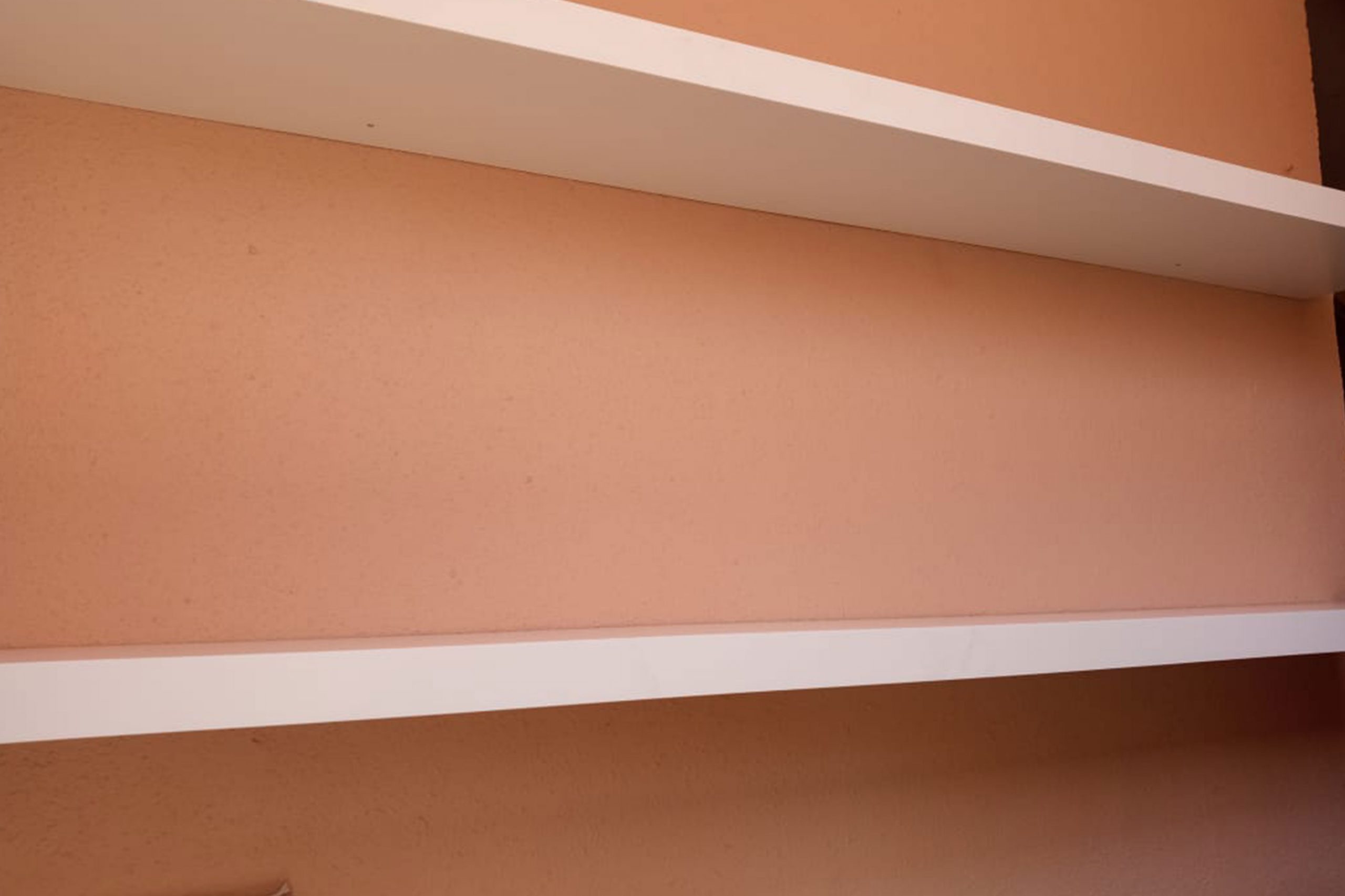 Dubai is notorious for its flimsy, crumbling walls that are simply not great at accommodating heavy weight, so we are often called to deal with the fallout from hooks and shelves being consigned to non-load bearing areas of the home. Load-bearing walls are those with sufficient support along their path, so walls in the centre of a building that tend to support most of the roof's weight are your best bet. One of the biggest catalysts for error that we come across in this area is Ikea's 'Lack' shelving – the popular bracket-less floating number that looks nice but simply isn't up to the heavy graft. Depending on the type of wall and the fastenings being used, the maximum load for these minimalist style mantles is around 3kg. Heavy items like textbooks and tools require a much sturdier support to prevent bowing, so be sure to prioritise substance over style when it comes to storing those heftier items.
Utilize vertical as well as horizontal space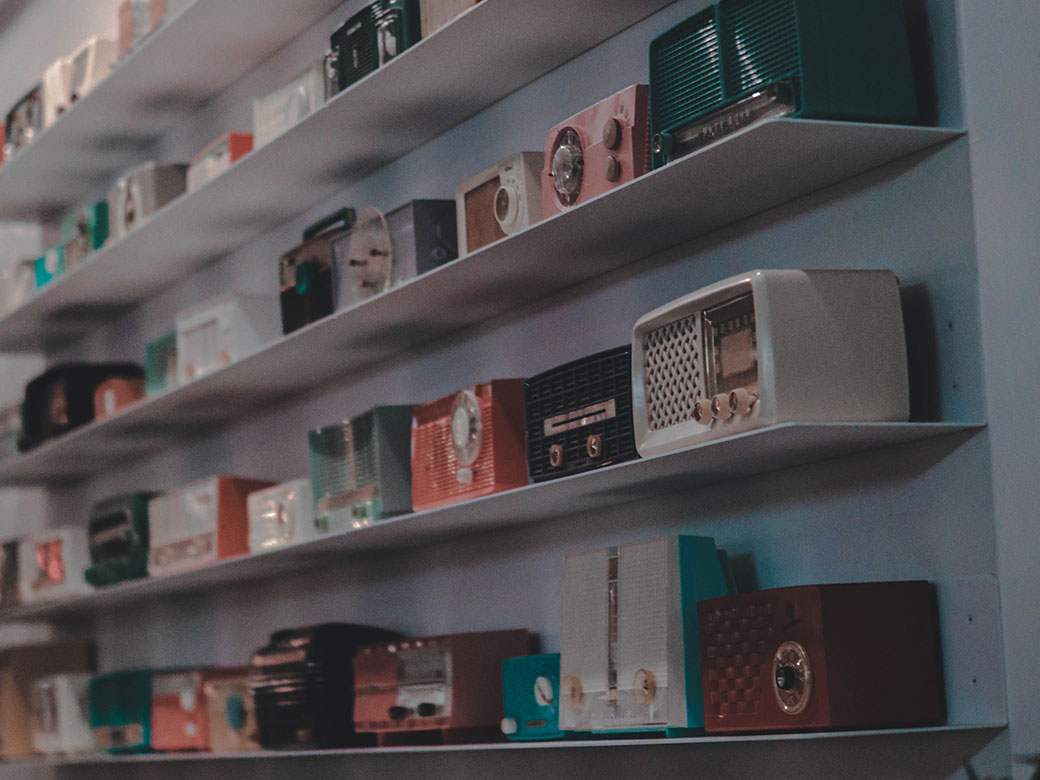 Mounting stored items at different heights is going to ensure the most effective use of your space. If you plan and measure your storage surfaces carefully they should almost interlock, adding precious inches that will further relieve the burden on your indoor living area. Factory shelving is a cost-effective way to get items off the ground and into ordered categories close-at-hand. These can be several meters long, or multiple layers high, depending on the space you have available.
Consider paint board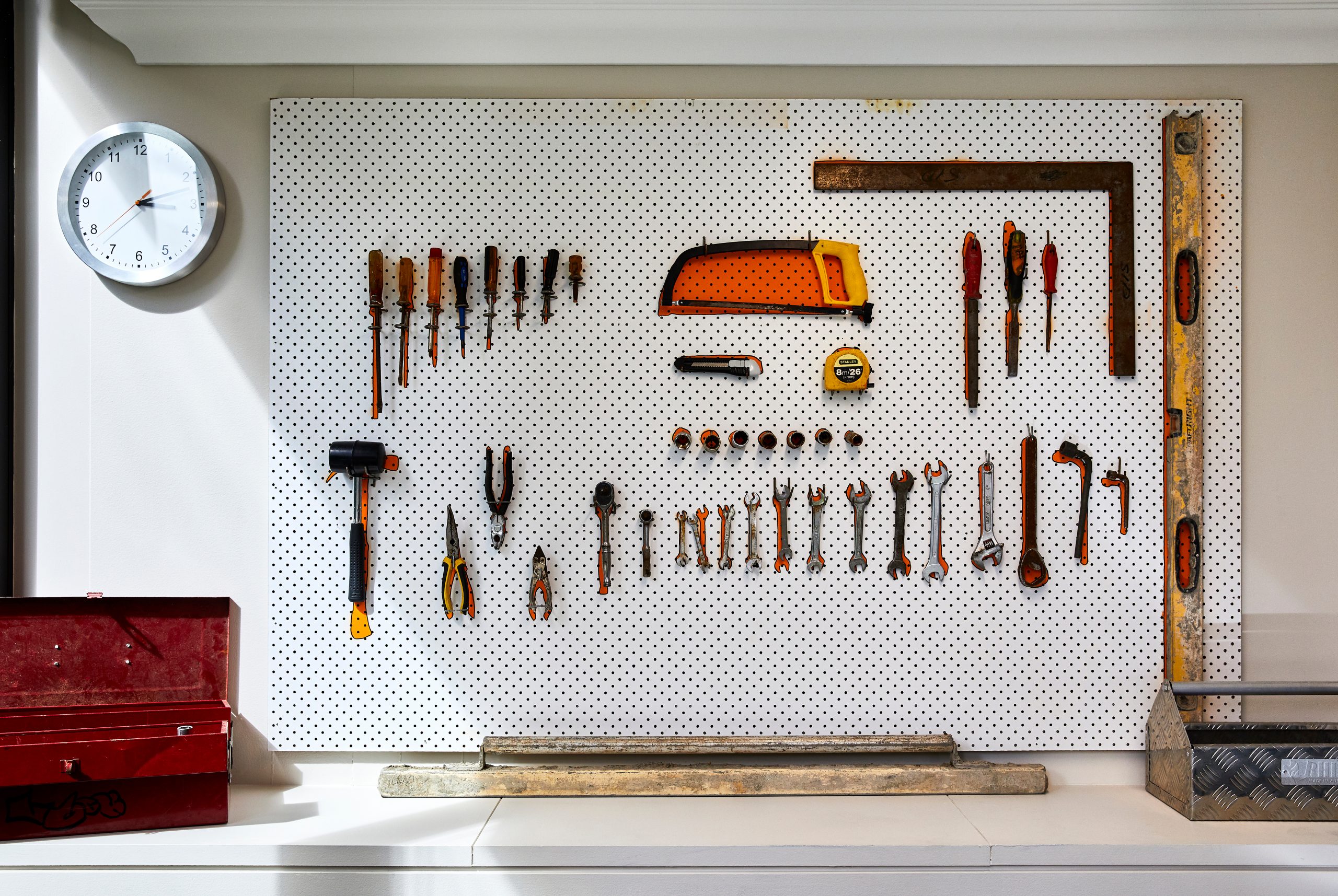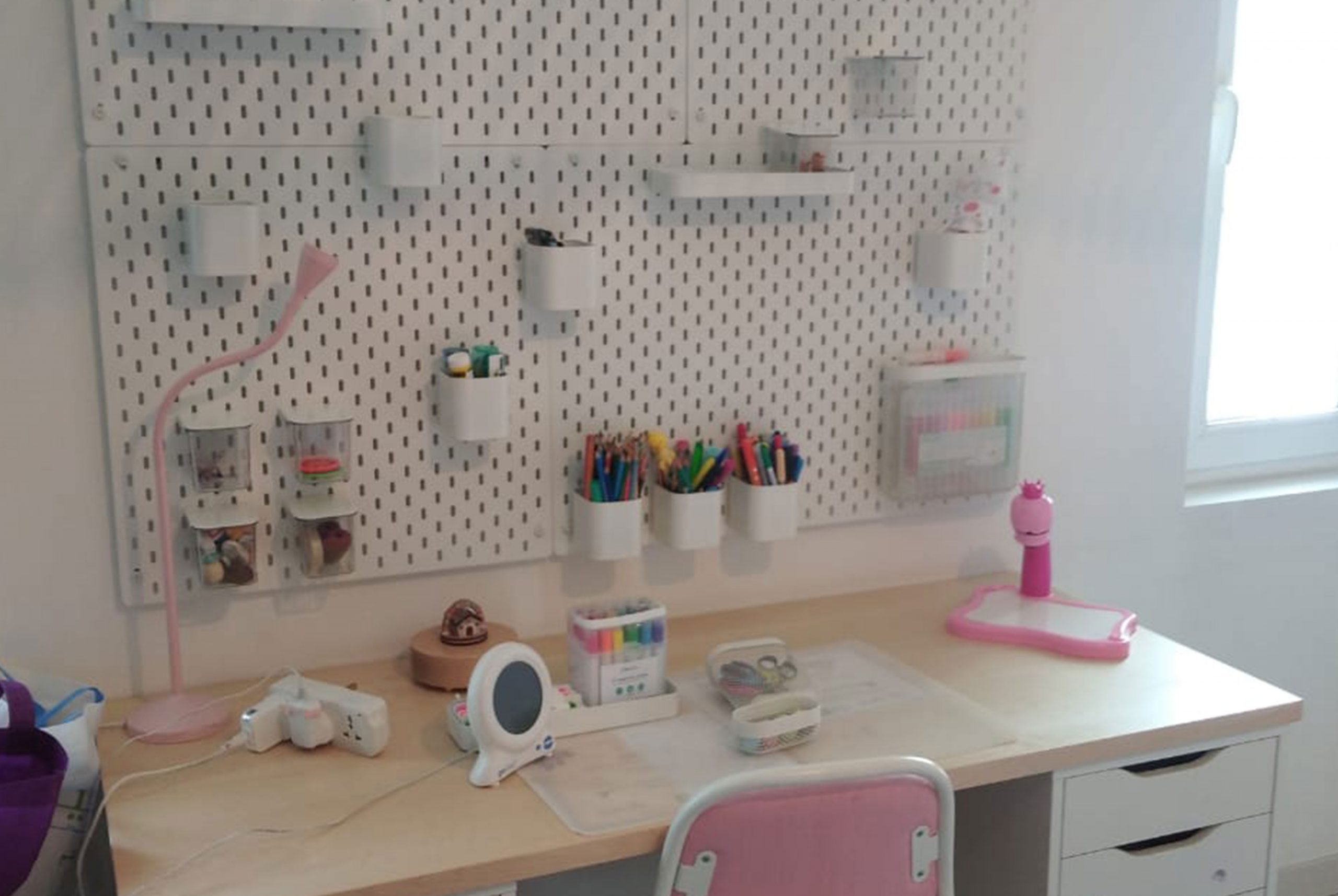 Paint board (also known as peg board) is the industry name for those old school cork or plywood sheets covered in punched holes that you typically see in garages and workshops. Inexpensive, versatile and ideal for the fast and flexible storage of hooks, baskets, pictures (you name it) this handy, rustic-looking material has experienced somewhat of a revival throughout the entire home in recent years. Whether you're looking to store trinkets and teacups or indeed tools and tennis rackets, the benefit is that your small to medium items are always visible in plain sight. One of the best we've seen is an Ikea version made of durable scratch-free plastic that is sold complete with custom hooks that can be tailored to your own specific storage requirements.
Think outside the box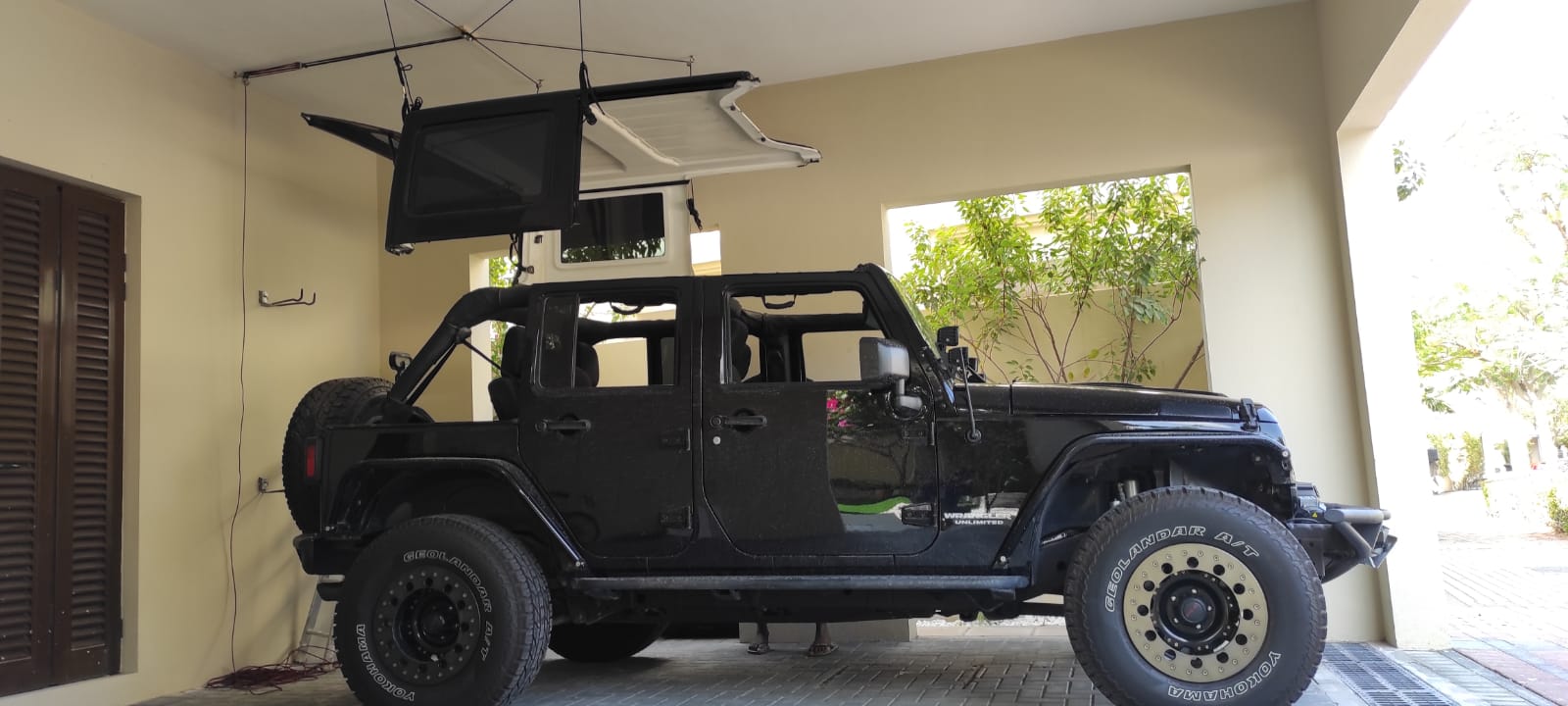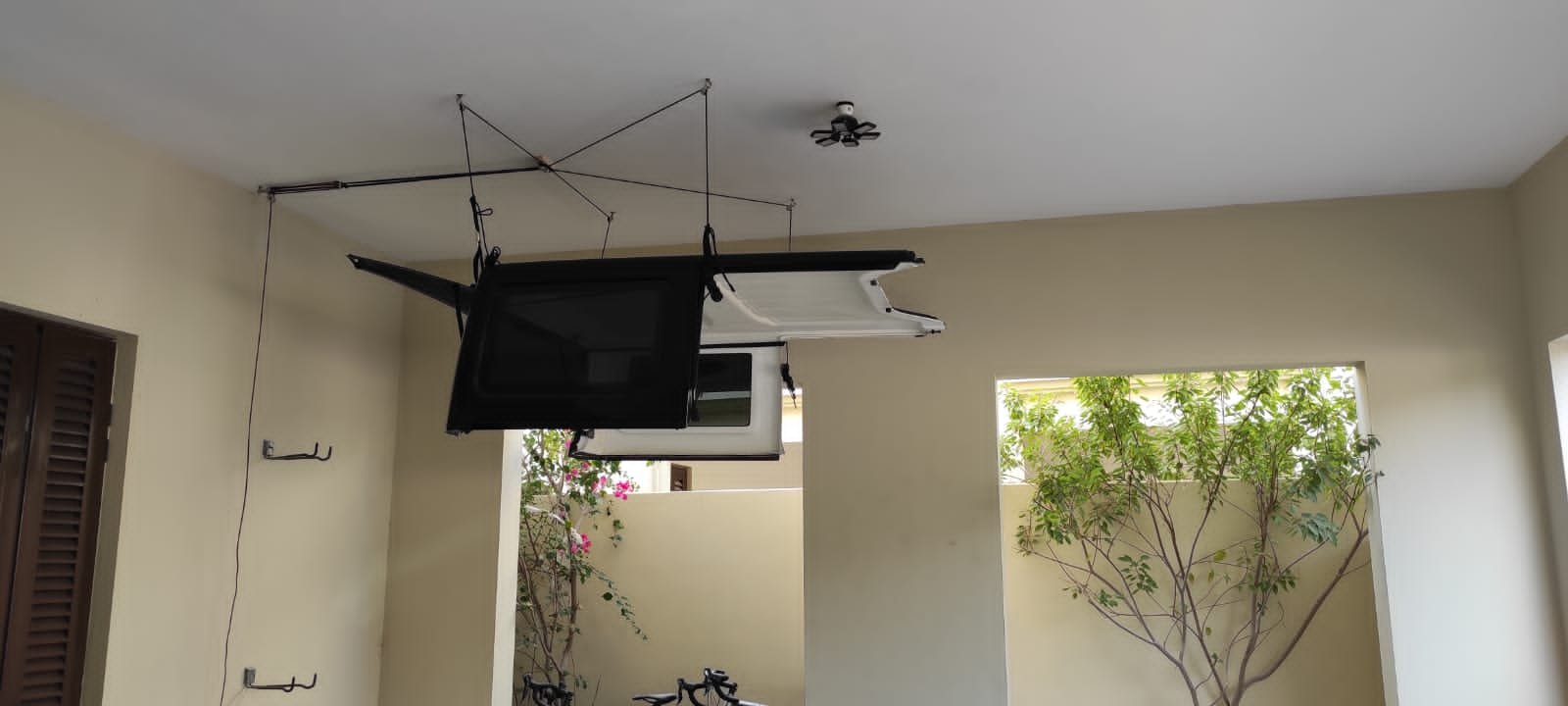 If your storage needs are on the larger-scale, it might be time to call on those who specialise in creative problem-solving. From simple hoists and sturdy wall mounts to more significant steel and fiberglass structures, our team is renowned for coming up trumps with cost-effective solutions that stand the test of time. One good example is this Jeep roof storage system that was devised by one of our DIY techs using simple expansion bolts drilled straight into concrete. It might look high tech, but it works via a straight-forward pully system that is as low maintenance as it is ingenious. If less effort and clutter could make your life easier then contact us today with your trickiest storage conundrum and we'll let you know what we suggest.