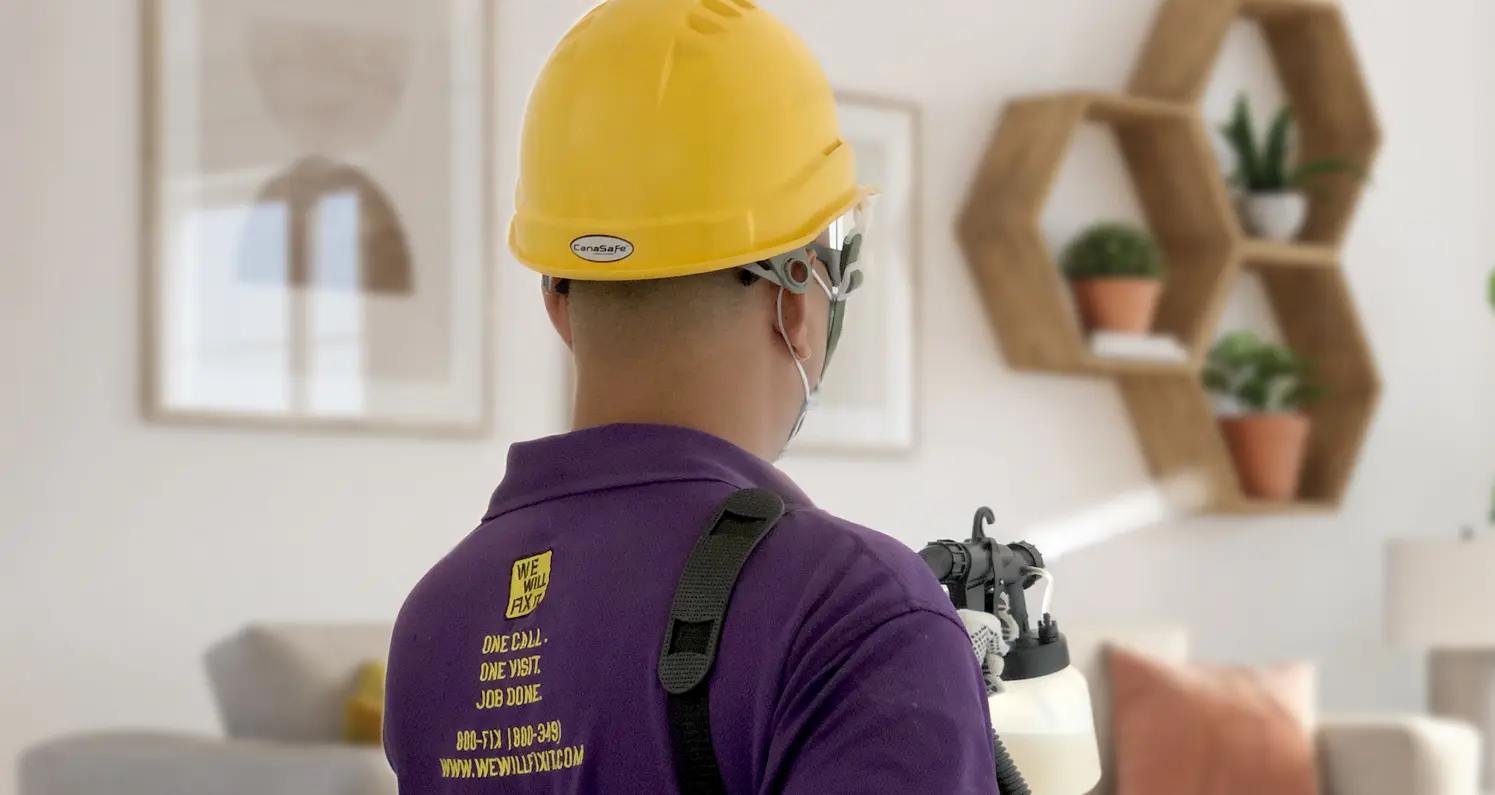 Your safety continues to be our priority
24 Jan
It is hard to believe that our first post about safety measures in response to covid-19 was nearly a year ago.
Since then, the new safety processes we announced in our post Can a technician still come to my home? have now become our standard practices.
We are incredibly proud of the way our staff and our customers have adopted to new processes, such as cashless payments, mask wearing and optional disinfection following jobs.
We have all had to adjust to a new reality.
As we turn the corner into 2021, there is hope with vaccines now starting to roll out across the world. We are supporting all of our staff to schedule their vaccines as soon as possible to help us maintain the highest level of safety.
Our team is committed to being vigilant to ensure we are playing our part in containing the spread of the virus and keep our community safe.
Still got questions about health and safety regarding work in your home? Simply comment below or contact our Bookings team on 800-349 to chat about your needs.