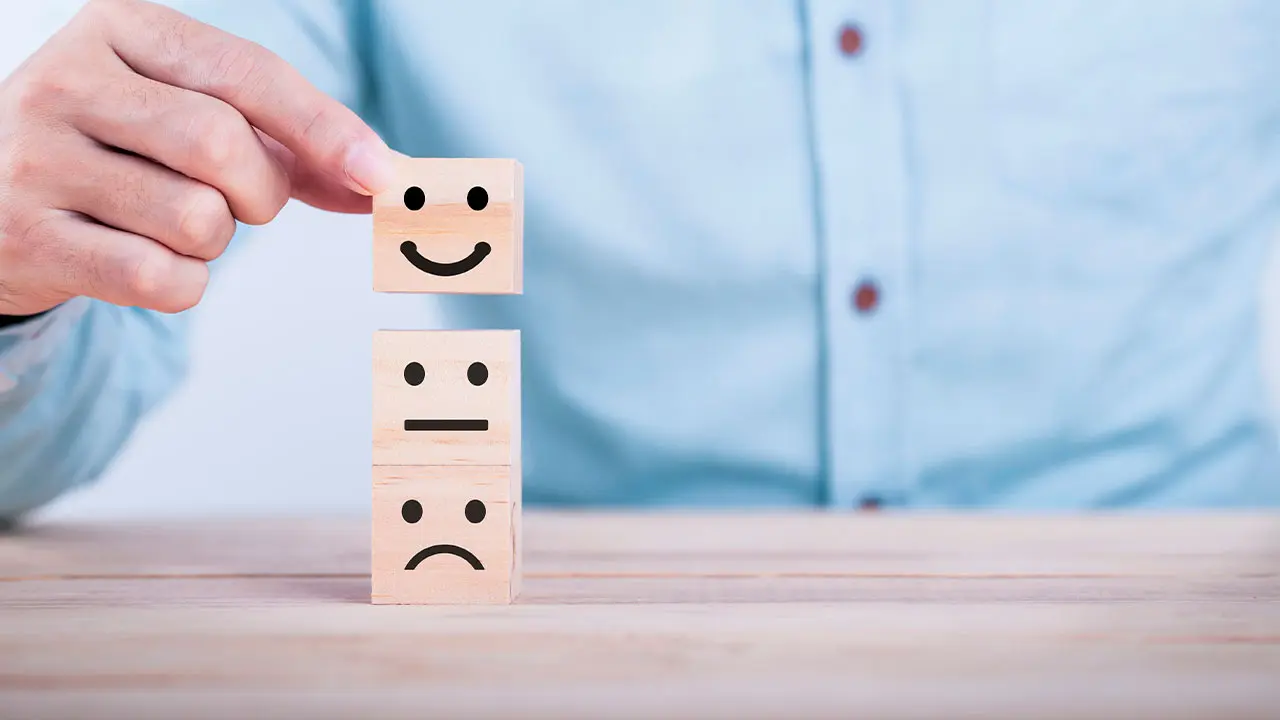 Your feedback is important to us – no, really, it is!
24 Sep
If you have recently had work completed by the We Will Fix It team, you may have received a follow-up email asking for your review and feedback.  This initiative is part of our ongoing endeavours to ensure we are providing our customers the highest level of customer service possible. In these uncertain times (dare we say it?!) we know that providing a trusted and reliable service for your home is more important than ever.
A huge thank you to everyone who has taken the time to give us their feedback. So far we have received over 400 responses and we have been blown away by the overwhelming high ratings and positive comments. This is great news for our entire team who work tirelessly to deliver above and beyond customer expectations.
Each day, the incoming feedback is reviewed by our team. Our customers appreciate the professionalism of our bookings team through to the reliability and skills of our technicians in diagnosing and fixing problems. We know your time is precious, so turning up on time and getting jobs done efficiently is hugely important.
Of course, we don't always get it right and we are constantly looking for opportunities to improve and grow. We are equally grateful when customers let us know when things didn't quite go to plan. It gives us a chance to fix it and if necessary, review our processes and procedures to help ensure it doesn't happen again.
Of course, you don't have to wait to receive a survey. You can give us your feedback at any time, we'd love to hear from you.